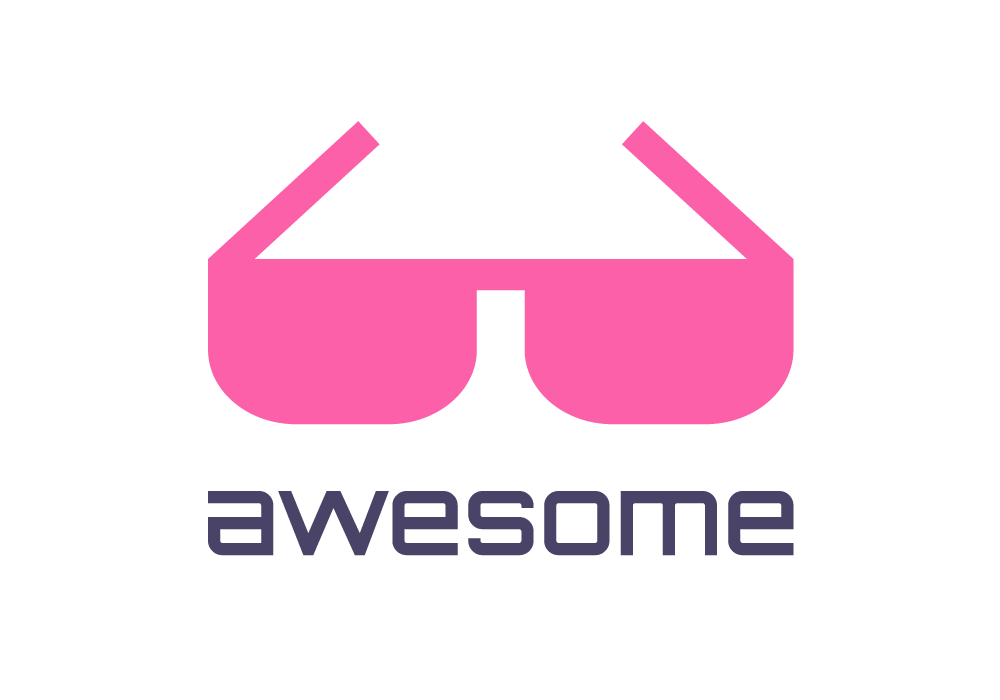 Curated list of awesome lists
Static program analysis is the analysis of computer software that is performed without actually executing programs — Wikipedia
This is a collection of static analysis tools and code quality checkers. Pull requests are very welcome!
Note: :copyright: stands for proprietary software. All other tools are Open Source.
Table of Contents
Programming Languages
Ada
Codepeer - detects run-time and logic errors
Polyspace for Ada :copyright: - provide code verification that proves the absence of overflow, divide-by-zero, out-of-bounds array access, and certain other run-time errors in source code.
Understand :copyright: - IDE that provides code analysis, standards testing, metrics, graphing, dependency analysis and more for Ada and VHDL.
Awk
gawk --lint - warns about constructs that are dubious or nonportable to other awk implementations.
C/C++
C#
Crystal
ameba - A static code analysis tool for Crystal
crystal - The Crystal compiler has built-in linting functionality.
Dlang
D-scanner - D-Scanner is a tool for analyzing D source code
Elixir
credo - A static code analysis tool with a focus on code consistency and teaching.
Dogma - A code style enforcer for Elixir
sobelow - Security-focused static analysis for the Phoenix Framework
Erlang
elvis - Erlang Style Reviewer
Fortran
i-Code CNES - A static code analysis tool for Fortran 77, Fortran 90 and Shell.
Go
Groovy
CodeNarc - a static analysis tool for Groovy source code, enabling monitoring and enforcement of many coding standards and best practices
Haskell
HLint - HLint is a tool for suggesting possible improvements to Haskell code.
Haxe
Haxe Checkstyle - A static analysis tool to help developers write Haxe code that adheres to a coding standard.
Java
JavaScript
Kotlin
detekt - Static code analysis for Kotlin code.
ktlint - An anti-bikeshedding Kotlin linter with built-in formatter
Lua
luacheck - A tool for linting and static analysis of Lua code.
MATLAB
mlint :copyright: - Check MATLAB code files for possible problems.
Perl
Perl::Critic - Critique Perl source code for best-practices.
PHP
Python
Python wrappers
ciocheck - linter, formatter and test suite helper. As a linter, it is a wrapper around pep8, pydocstyle, flake8, and pylint.
flake8 - a wrapper around pyflakes, pycodestyle and mccabe
prospector - a wrapper around pylint, pep8, mccabe and others
R
lintr :copyright: - Static Code Analysis for R
Ruby
Rust
Scala
Shell
shellcheck - ShellCheck, a static analysis tool that gives warnings and suggestions for bash/sh shell scripts
Solidity
solium - Solium is a linter to identify and fix style and security issues in Solidity smart contracts
SQL
Swift
SwiftLint - A tool to enforce Swift style and conventions
Tailor - A static analysis and lint tool for source code written in Apple's Swift programming language.
TypeScript
Multiple languages
Other
checkmake - Linter / Analyzer for Makefiles
codechecker - a defect database and viewer extension for the Clang Static Analyzer
Binaries
Containers
Config Files
gixy - a tool to analyze Nginx configuration. The main goal is to prevent misconfiguration and automate flaw detection.
Configuration Management
ansible-lint - Checks playbooks for practices and behaviour that could potentially be improved
foodcritic - A lint tool that checks Chef cookbooks for common problems.
Puppet Lint - Check that your Puppet manifests conform to the style guide.
CSS
Gherkin
gherkin-lint - A linter for the Gherkin-Syntax written in Javascript.
HTML
IDE Plugins
LaTeX
ChkTeX - A linter for LaTex which catches some typographic errors LaTeX oversees.
lacheck - A tool for finding common mistakes in LaTeX documents.
Makefiles
portlint - A verifier for FreeBSD and DragonFlyBSD port directories
Markdown
mdl - A tool to check markdown files and flag style issues.
Mobile
Packages
lintian - Static analysis tool for Debian packages
rpmlint - Tool for checking common errors in rpm packages
Template-Languages
Translation
dennis - A set of utilities for working with PO files to ease development and improve quality.
Writing
misspell-fixer - Quick tool for fixing common misspellings, typos in source code
proselint - a linter for English prose with a focus on writing style instead of grammar.
vale - A customizable, syntax-aware linter for prose.
Web services
More collections
License
To the extent possible under law, Matthias Endler has waived all copyright and related or neighboring rights to this work. Title image Designed by Freepik.