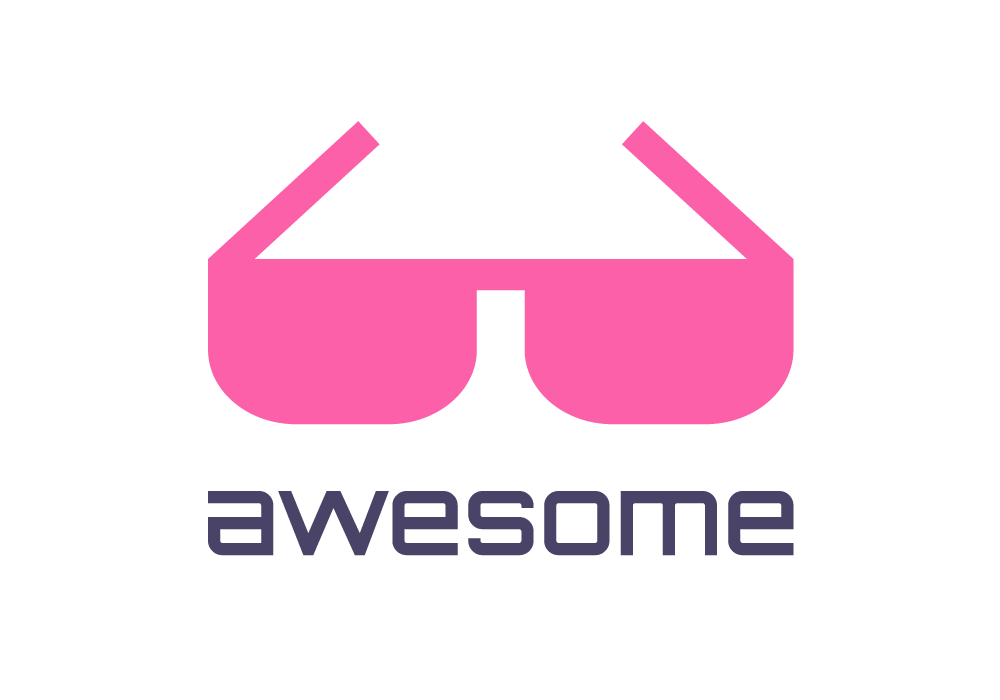 Curated list of awesome lists
Awesome Waves
Waves is an open source blockchain platform and development toolset for Web 3.0 applications and decentralized solutions.
This list is a collection of useful resources to create decentralized applications on Waves blockchain.
Contents
Official
Learn
Articles
Products
Wallet
Explorer
Other
Playground
Testnet
Testnet is stable network and has fully copied configurations and nodes version from mainnet, but allows to earn free Waves tokens to test something what you need.
Stagenet
Stagenet is unstable network to test release candidates of the official Waves products before shipping these to the Mainnet and Testnet. But you can also to earn free Waves tokens to test something what you need. For example, a compatibility of your service or DApp with an upcoming releases.
Node API - Swagger REST API of Waves Node.
IDE - Online IDE to create Ride smart contracts on Stagenet.
Docker images
WavesNode - Docker Image for Waves Platform node. Supports any official or custom networks.
waves-private-node - Private local Waves Node. The easiest way to run your own isolated node to develop smart contracts and any experiments.
explorer - Waves Explorer for your node.
The Ride programming language
Client libraries
C/C++
C#
WavesCS - C# library to interact with the Waves blockchain.
Java/Kotlin
WavesSDK-android - Kotlin SDK for Mobile Apps on Android.
WavesJ - Java library to interact with the Waves blockchain and DEX.
waves-crypto-java - Library to work with cryptographic primitives used in the Waves blockchain.
JavaScript/TypeScript
waves-transactions - JS library to build and sign transactions.
ts-lib-crypto - Typescript implementations like signature verification and protocol entries used in Waves protocol.
Go
go-lib-crypto - GoLang implementation of the unified crypto primitives for Waves.
PHP
WavesKit - All-in-one Waves Platform development kit for the PHP language.
Python
PyWaves - Object-oriented library for the Waves blockchain platform.
Rust
WavesRS - A Rust interface for the Waves blockchain.
Swift
Blockchain utils
chaincmp - Utility to compare blockchains on a different nodes.
Node Tools extension - Waves Node extension to allow miner to automate payouts for its lessors and to receive notifications about mining progress.
Nodes on map - All nodes of the Waves Mainnet on the world map.
Built on Waves
Catalogs
Waves on DappRadar - Waves dApps published on the DappRadar.
dAppOcean - Ecosystem of decentralized applications based on the Waves blockchain.
Games
Projects
International
Africa
Telegram - Waves community of passionate developers and web 3.0 enthusiasts across Africa.
Dutch
Telegram - Telegram-chat voor ontwikkelaars dApps.
French
Telegram - Chat Telegram pour les développeurs dApps.
Greek
Telegram - Telegram κοινότητα για προγραμματιστές dApps.
Hindi
Telegram - सॉफ्टवेयर डेवलपर्स के लिए टेलीग्राम चैट.
Japanese
Philippine
Telegram - Telegram Waves Developers Philippines.
Portuguese
Russian
Telegram - Telegram чат для разработчиков dApps.
Spanish
Telegram - Telegram chat para desarrolladores de dApps.
Turkish
Telegram - Yazılım geliştiriciler için Telegram sohbet.
Contribute
Contributions welcome!
If you have found some great things or want to fix something, feel free to send a Pull Request. Read the contribution guidelines first.
I'll be glad your suggestions!