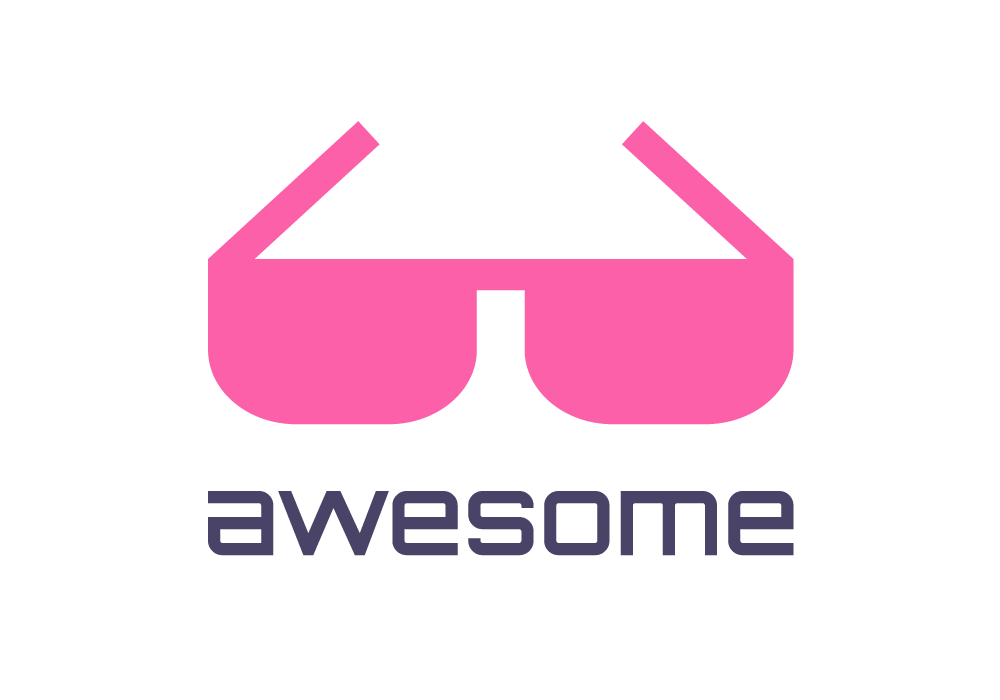 Curated list of awesome lists
Awesome WebXR
A curated list of WebXR links and resources.
WebXR comprises a group of standards that allow browsers to access virtual and augmented reality devices, enabling developers to create immersive content that's easily accessible online without the need for installations or storefront curation.
Contents
Standout Projects
Impressive and notable WebXR projects.
Art
Projects centered around artistic creations.
Audio
Projects centered around audio and audiovisual experiences.
Avatars
Resources for creating and utilizing 3D avatars in immersive experiences.
Communities
Where WebXR developers gather, ask questions, share projects, etc.
Discord
Facebook
Forums
LinkedIn
Reddit
Companies and Cooperatives
Companies and cooperatives centered around/doing work in WebXR.
Content Hubs
Sites dedicated to gathering, indexing, and publishing WebXR content.
Development
Some of the tools that make WebXR content possible. For a complete list, see the separate WebXR Creation Tools list. For a more in-depth list, see the awesome-webxr-development list.
Engines
Frameworks and Libraries
Other
Learning Resources
Courses and tutorials for creating WebXR content.
Monetization
Methods for monetizing WebXR content (outside of traditional web advertising platforms like Google Ads, as well as crypto, which falls under Web3XR).
Social Spaces
Projects focused on creating social spaces for users to gather and/or collaborate in.
Web3XR
Projects at the intersection of WebXR and crypto/blockchain technologies.
Galleries
Realms
YouTube
YouTube channels with a heavy focus on WebXR.