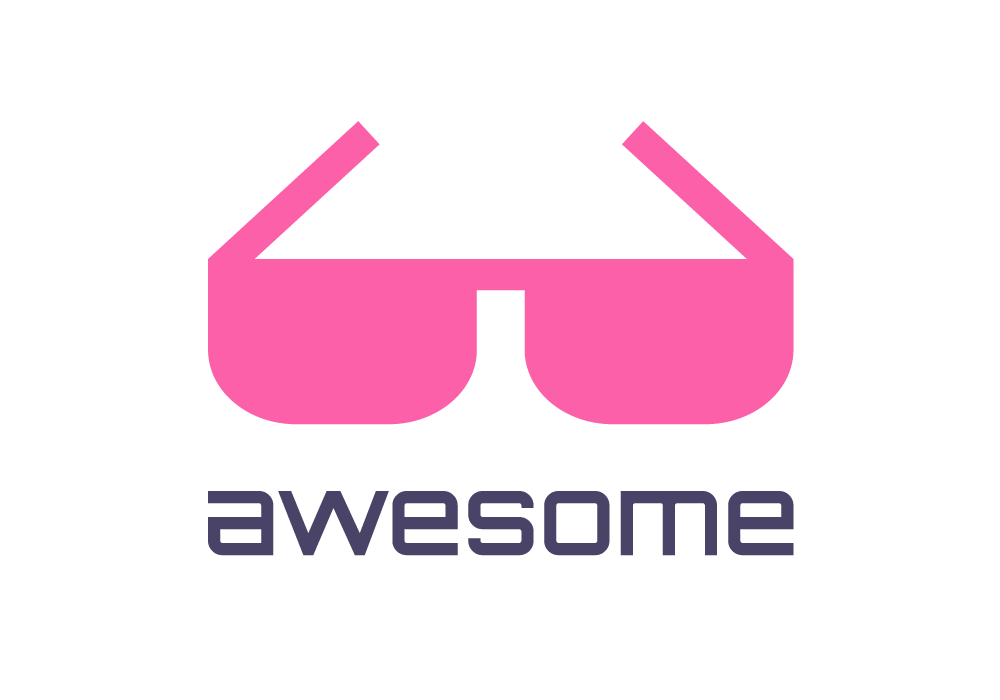 Curated list of awesome lists
Awesome Password Cracking
In cryptanalysis and computer security, password cracking is the process of recovering passwords from data that has been stored in or transmitted by a computer system in scrambled form. A common approach (brute-force attack) is to repeatedly try guesses for the password and to check them against an available cryptographic hash of the password.
This is a curated list of awesome tools, research, papers and other projects related to password cracking and password security by @[email protected].
Read CONTRIBUTING.md before contributing! In short:
Contents
Books
Cloud
Conversion
Hashcat
Hashcat is the "World's fastest and most advanced password recovery utility." The following are projects directly related to Hashcat in one way or another.
Automation
Distributed cracking
Rules
duprule - Detect & filter duplicate hashcat rules.
ruleprocessorY - A next-gen Rule processor with complex multibyte character support built to support Hashcat.
Web interfaces
John the Ripper
John the Ripper is "an Open Source password security auditing and password recovery tool available for many operating systems." The following are projects directly related to John the Ripper in one way or another.
BitCracker - BitCracker is the first open source password cracking tool for memory units encrypted with BitLocker.
johnny - GUI frontend to John the Ripper.
Misc
Notable People
Websites
Communities
hashcat Forum - Forum by the developers of hashcat.
Hashmob - A growing password recovery community aimed towards being a center point of collaboration for cryptography enthusiasts. Huge wordlist collection and a lookup service too.
Hashkiller Forum - A password cracking forum with over 20,000 registered users.
Lookup services
Tools for analyzing, generating and manipulating wordlists.
Analysis
Generation/Manipulation
Wordlists
Laguage specific
Other
Specific file formats
PDF
pdfrip - A multi-threaded PDF password cracking utility equipped with commonly encountered password format builders and dictionary attacks.
PEM
JKS
JKS private key cracker - Cracking passwords of private key entries in a JKS fileCracking passwords of private key entries in a JKS file.
ZIP
bkcrack - Crack legacy zip encryption with Biham and Kocher's known plaintext attack.
frackzip - Small tool for cracking encrypted ZIP archives.
Artificial Intelligence
Research
Articles and Blog Posts
Papers
Talks