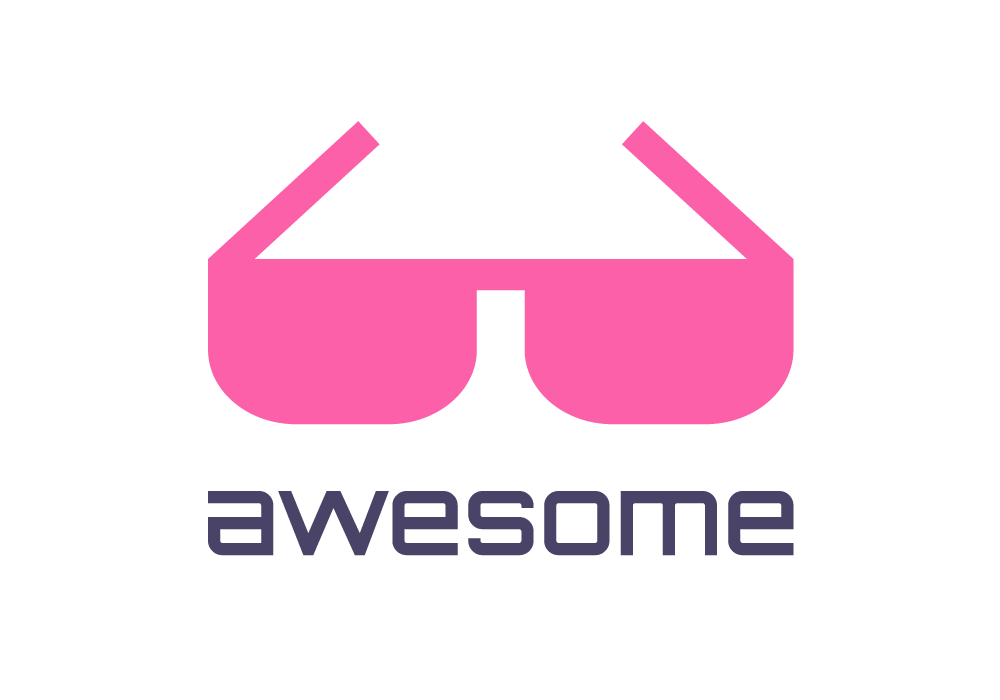 Curated list of awesome lists
Awesome Neo4j
A curated list of awesome Neo4j resources.
Inspired by the awesome-* trend on GitHub.
The goal is to build a categorized community-driven collection of very well-known resources.
Sharing, suggestions and contributions are always welcome!
Thanks to all contributors.
Maintained by Neueda R&D.
Table of Contents
Created by gh-md-toc
Basics
Related project
openCypher - openCypher is an open source project to bring a new public implementation of the industry's most widely adopted graph query language: Cypher.
Bolt Protocol - The Bolt network protocol is a highly efficient, lightweight client-server protocol designed for database applications.
Connectors
Bolt
REST API
Java
Ruby
neo4jrb - An active model wrapper for the Neo4j Graph Database for Ruby.
neography - A thin Ruby wrapper to the Neo4j Rest API.
Python
py2neo - Py2neo is a comprehensive toolkit for working with Neo4j from within Python applications or from the command line.
neomodel - An Object Graph Mapper (OGM) for the neo4j graph database, built on the awesome py2neo.
BulbFlow - A Python persistence framework for graph databases like Neo4j, OrientDB and Titan.
PHP
Other
Cloud
GrapheneDB - The world's first fully managed Neo4j graph database.
GraphStory - Neo4j enterprise cloud provider
Packages
Docker
Full-text search
Import
Benchmarking
Extensions
Stored Procedures
Development
Editors
Shell
cycli - A Command Line Interface for Cypher.
neo4j-shell-tools - A bunch of import/export tools for the neo4j-shell.
Visualization
neoclipse - Neoclipse is a tool to view, edit and explore Neo4j databases.
Gephi - Gephi is an award-winning open-source platform for visualizing and manipulating large graphs.
Linkurious - Linkurious helps search and visualize your graph data through a simple web-based interface.
Graphgen - Graph Generation engine based on the Cypher DSL.
store-utils - Utilities to compact, copy, fix, analyse Neo4j stores.
ineo- A simple but useful Neo4j instance manager.
Learn
Certification
Miscellaneous
License

To the extent possible under law, Neueda R&D has waived all copyright and related or neighboring rights to this work.