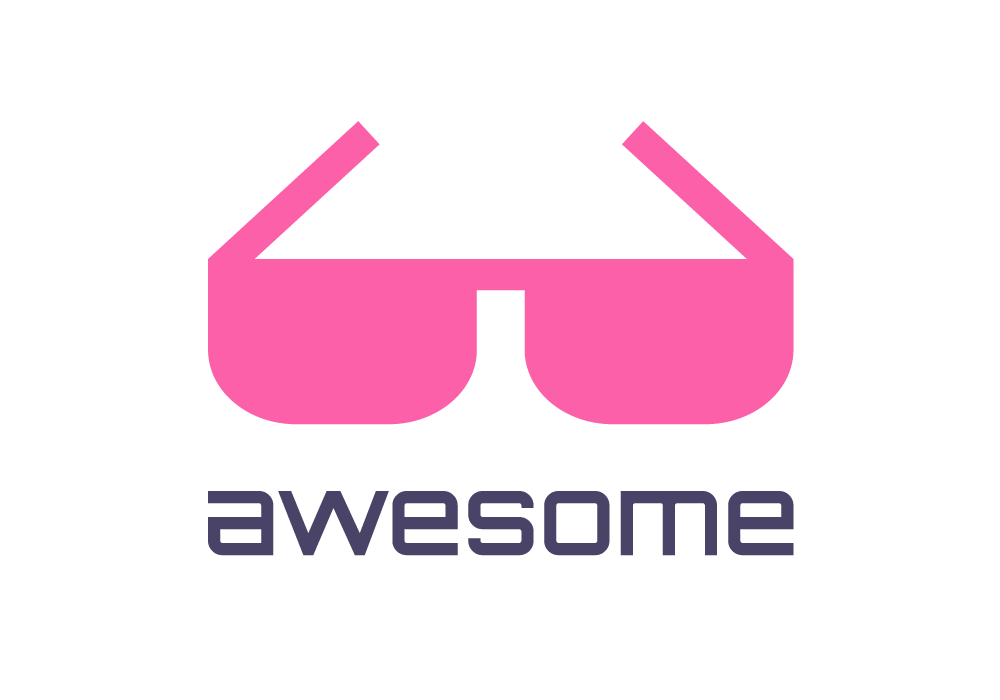 Curated list of awesome lists
Awesome Clean Tech
Clean technology is any process, product, or service that reduces negative environmental impacts through significant energy efficiency improvements, the sustainable use of resources, or environmental protection activities.
The goal of this list is to gather a list of awesome companies fighting climate change, as well as collecting research about the issues and solutions connected to it.
Contributions to this list are welcome! Just edit the README.md (this document) and send the changes as a pull request. Please read the guidelines before contributing.
Contents
Companies
The format for companies is the following:
- [Company Name](URL) | Based in | Founded Year

Short description.

Vegetation & Agriculture
Food
Materials
Cellugy | Denmark | 2018

Offers a biomaterial produced from food and vegetable waste, that can be used for packaging as an alternative to plastic. This material is translucent, resistent, and home compostable.

Organicbasics | Denmark | 2015

Offers underwear, essentials and activewear made consciously in Europe. The material used for their production is natural, renewable, recycled, biodegradable and or low-impact textiles only.

SkyCool Systems | California, USA | 2016

Manufacture add-ons to vapor-compression based cooling systems, which reduce their electricity usage while being CO2 neutral themselves.
Water
Energy
Social Impact
More Resources
Research
License
This work and all contributions to it are released into the public domain under the terms of the CC0 1.0.