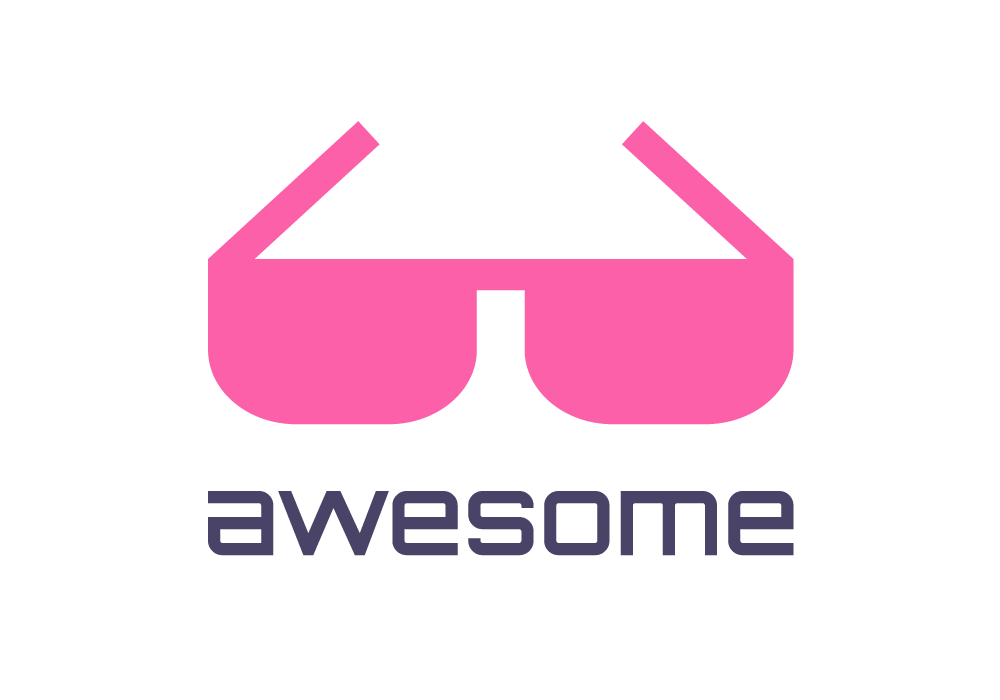 Curated list of awesome lists
Awesome Drupal
Drupal is a free and open source CMS written in PHP and distributed under the GNU General Public License, provides a back-end for Web sites worldwide – ranging from personal blogs to corporate, political, and government sites.
You might also like awesome-php.
Contents
Modules
Documentation
Articles
Distributions
Books
Videos
Podcasts
Tips
Contribute
Contributions welcome! Read the contribution guidelines first.
License
To the extent possible under law, Nir Galon has waived all copyright and related or neighboring rights to this work.