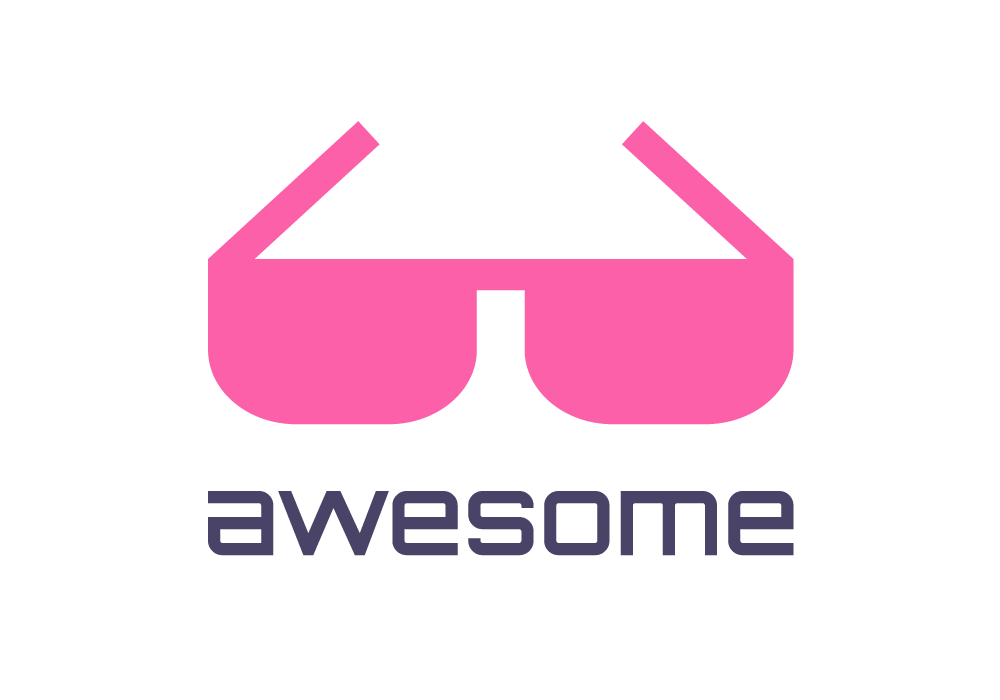 Curated list of awesome lists
Awesome Nix
A curated list of the best resources in the Nix community.
Nix is a powerful package manager for Linux and other Unix systems that makes package management reliable and reproducible.
Please read the contribution guidelines before contributing.
Contents
Resources
Learning
Discovery
Hound - Handily search across all or selected Nix-related repositories.
Nixpkgs Database - A database with Nix packages at all versions, from all channels.
Newsletters
NixOS Weekly - The newsletter to stay informed about community updates.
nixos-generators - Take a NixOS config and build multiple different images types including VirtualBox VMs, Azure images, and installation ISOs.
nixos-up - Super easy NixOS installer that can be used from the installation ISO.
Channel History
comma - Quickly run any binary; wraps together nix run and nix-index.
nixfmt - A formatter for Nix code, intended to easily apply a uniform style.
nixpkgs-fmt - Nix code formatter for nixpkgs.
nix-diff - A tool to explain why two Nix derivations differ.
nix-index - Quickly locate Nix packages with specific files.
nix-prefetch - A universal tool for updating source checksums.
nix-tree - Interactively browse the dependency graph of Nix derivations.
Development
Programming Languages
Arduino
nixduino - Nix-based tool to help build Arduino sketches.
Crystal
Elm
elm2nix - Convert elm.json into Nix expressions.
Haskell
Node.js
Napalm - Support for building npm packages in Nix with a lightweight npm registry.
node2nix - Generate Nix expressions from a package.lock npm file.
yarn2nix - Generate Nix expressions from a yarn.lock file.
PureScript
Python
mach-nix - Tool to create highly reproducible python environments.
poetry2nix - Build Python packages directly from Poetry's poetry.lock. No conversion step needed.
pypi2nix - Generate Nix expressions for Python packages.
Ruby
Bundix - Generates a Nix expression for your Bundler-managed application.
Rust
fenix - Rust nightly toolchains and rust analyzer nightly for nix.
naersk - Build Rust packages directly from Cargo.lock. No conversion step needed.
rust-nix-templater - Generates Nix build and development files for Rust projects.
NixOS Modules
Overlays