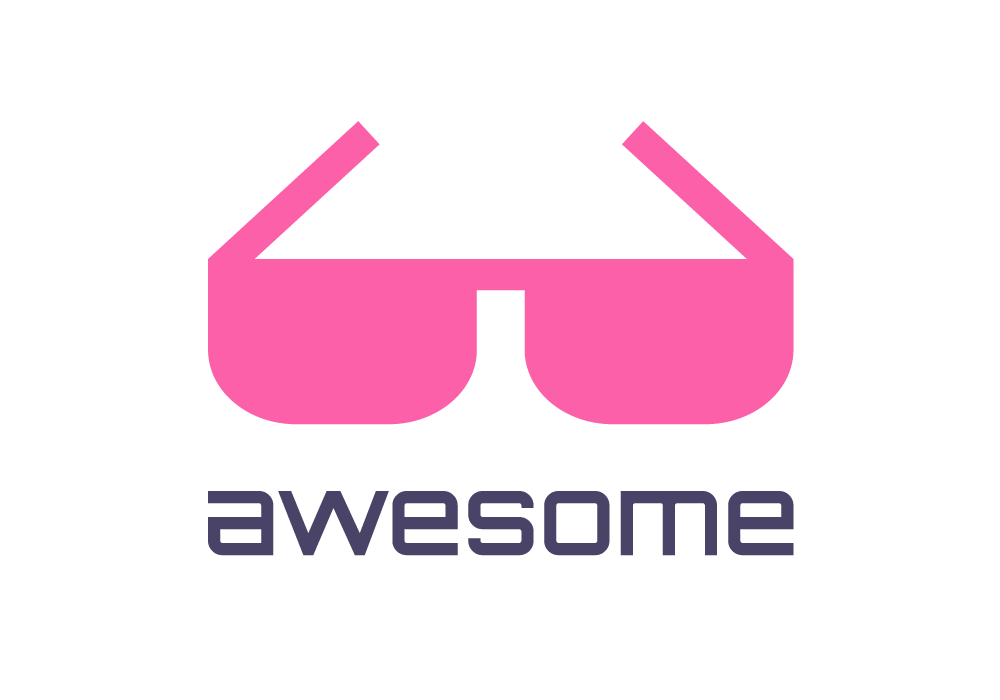 Curated list of awesome lists
Awesome WebAudio
Inspired by the awesome list thing.
Please raise a Pull-Request to add an awesome WebAudio thing to this list.
Contents
Packages
Frameworks
Libraries
Utilities
MIDI
Apps
Resources
Tutorials
Books
Newsletters
Obsolete
Projects without activity since January 2019 or officially dead.
License
To the extent possible under law, Chinmay Pendharkar has waived all copyright and related or neighboring rights to this work.