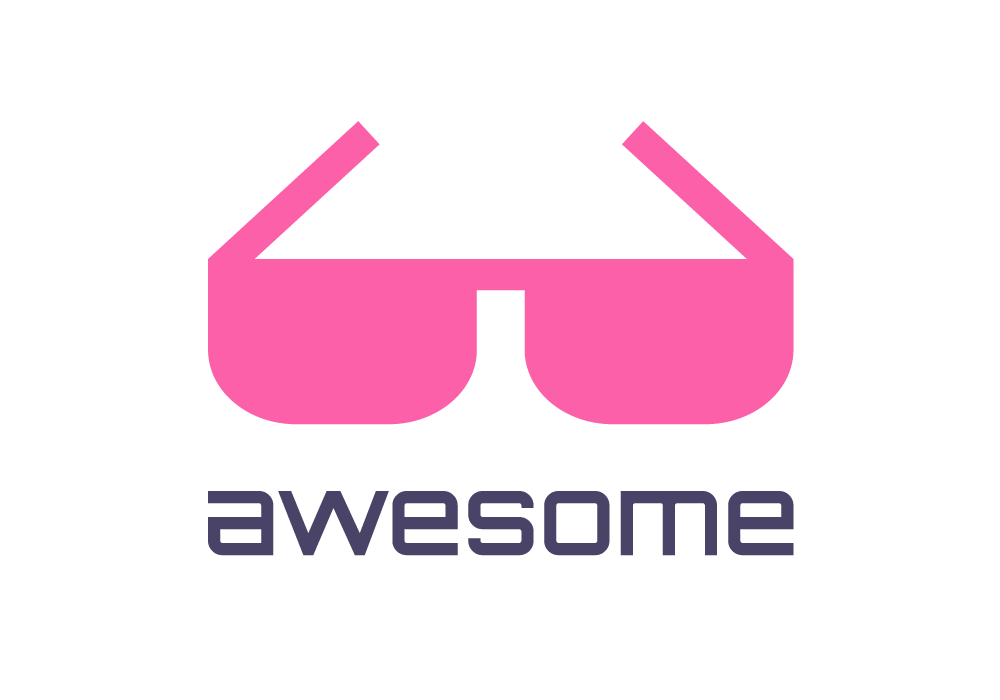 Curated list of awesome lists
# Awesome WebAudio
Inspired by the awesome list thing.
Please raise a Pull-Request to add an awesome WebAudio thing to this list.
Contents
Packages
Frameworks
Libraries
Utilities
MIDI
Apps
Resources
Tutorials
[WebAudio School](https://github.com/mmckegg/web-audio-school ) - A series of self-guided workshops to learn WebAudio.
The Web Audio API: What Is It? - Intro to WebAudio.
Web Audio Basics - A growing set of light code samples with CodePen links for each.
Web Audio Perf - Performance of various AudioNodes and strategies for efficient resource usage (from WAC2016).
Percussion Synthesis Using Web Audio - This tutorial will introduce the basics of web audio programming by writing code to synthesize simple percussion sounds (from WAC2016).
Books
Newsletters
Slack - A Slack for discussing Web Audio.
License
To the extent possible under law, Chinmay Pendharkar has waived all copyright and related or neighboring rights to this work.