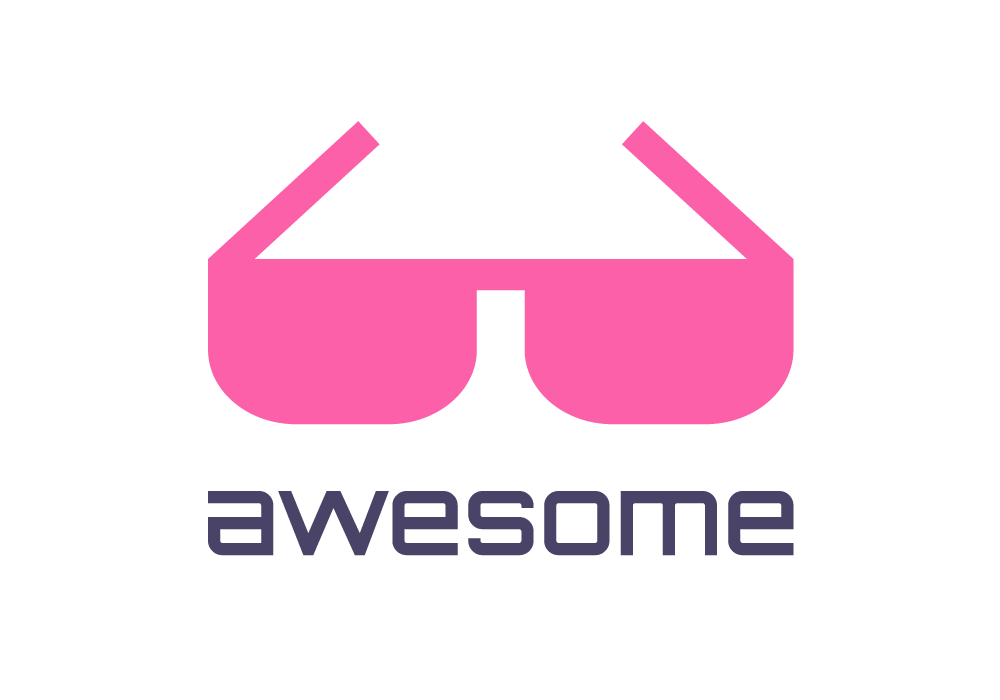 Curated list of awesome lists
Awesome Scientific Computing
Useful resources for scientific computing and numerical analysis.
Scientific computing and numerical analysis are research fields that aim to provide methods for solving large-scale problems from various areas of science with the help of computers. Typical problems are ordinary and partial differential equations (ODEs, PDEs), their discretizations, and the solution of linear algebra problems arising from them.
Contents
Basic linear algebra
Finite Elements
Meshing
Sparse linear solvers
SuperLU - Direct solution of large, sparse, nonsymmetric systems of linear equations. (C, mostly BSD, GitHub)
KryPy - Krylov subspace methods for the solution of linear algebraic systems. (Python, MIT, GitHub)
License
To the extent possible under law, Nico Schlömer has waived all copyright and related or neighboring rights to this work.