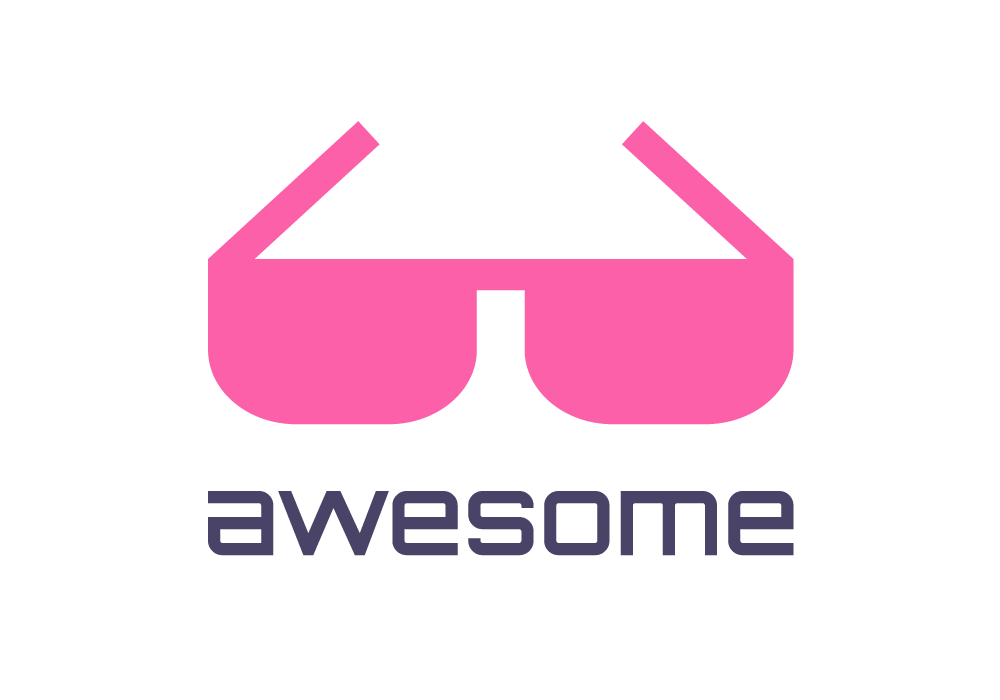 Curated list of awesome lists
awesome-purescript
A curated list of delightful libraries, tools and other shiny things for PureScript.
Build Tooling
Preludes
UI Libraries
Components
Asynchronicity and Parallelism
Effect Management
Testing
Learning Resources
Discovery
Editor and IDE Plugins
Community
More Resources
Contribute
Contributions welcome! Read the contribution guidelines first.
License
To the extent possible under law, Pascal Hartig has waived all copyright and related or neighboring rights to this work.