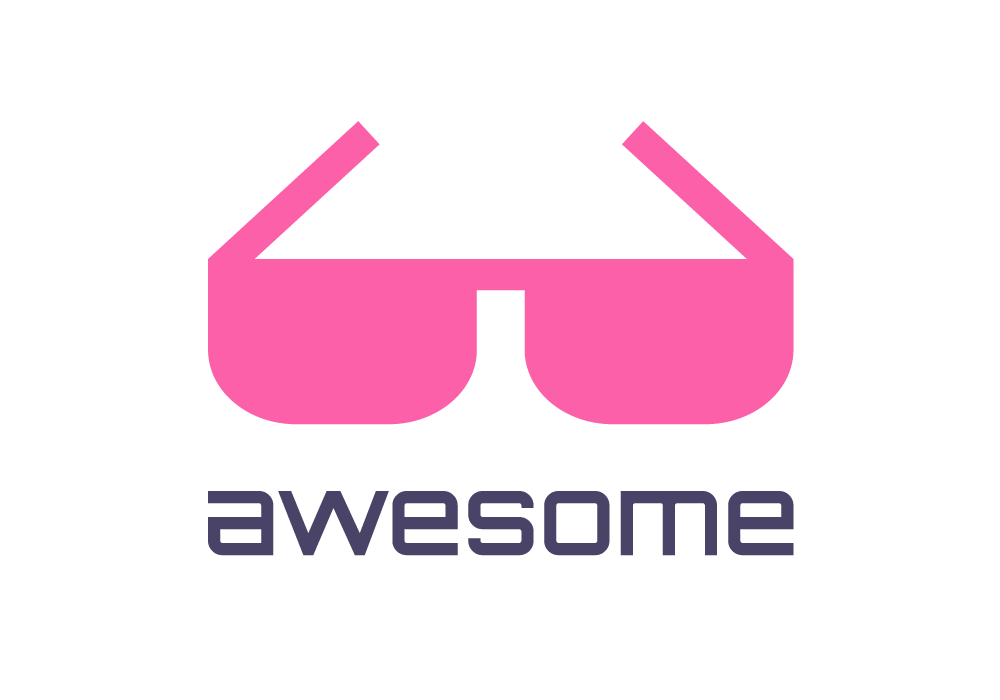 Curated list of awesome lists
Awesome Symfony Education
A curated list of amazingly awesome Symfony articles, series and books.
For bundles selection, check sitepoint-editors/awesome-symfony.
Single Action Controller
Tutorials and Video Courses
Series for begginers
Dependency Injection
EventDispatcher
Security
Forms
Doctrine
Translations
Bundles
Decoupling
Legacy
Performance
DDD
General
Books
License

To the extent possible under law, Tomas Votruba has waived all copyright and related or neighboring rights to this work.