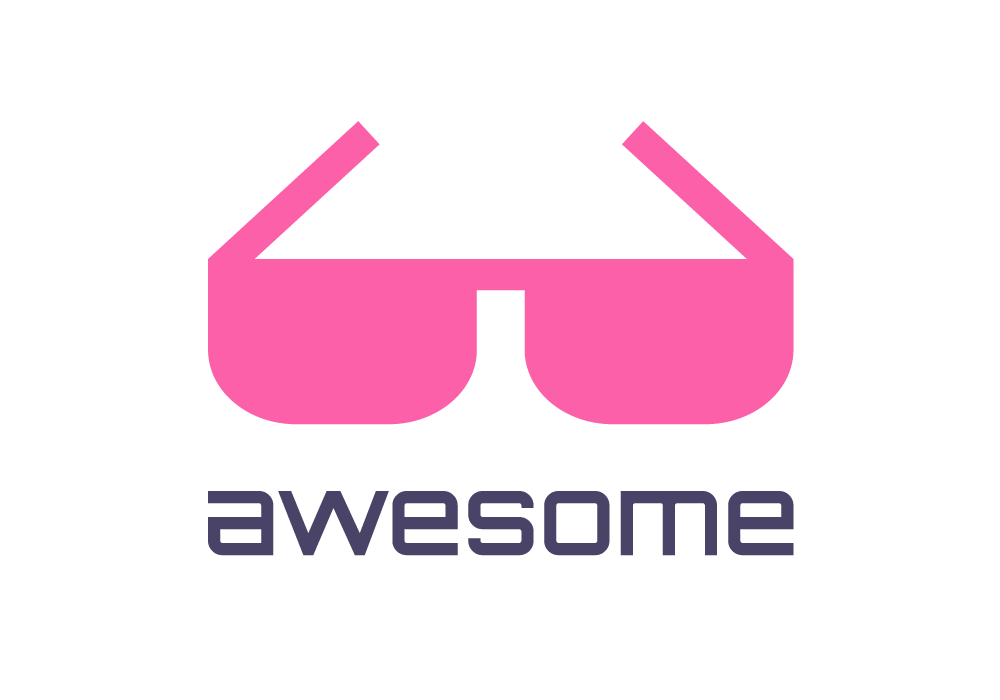 Curated list of awesome lists
Awesome Earth
The world is simultaneously underwater and on fire, and people want to know what they can do about it. Let's share resources, services, products and ideas you can use to stop kicking the planet in the face.
Contents
Carbon Reduction
Clothing
Consumer Products
Cooking
Documentaries
Finance
Food
Home Improvements
Hygiene
Jobs
Land Management
News
Other Services
Podcasts
Politics
Reforestation
Renewable Energy
Transportation
Travel
Volunteering
Waste
YouTube Channels
Zero Waste
Contributing
Please send us a PR because all this data is powered by contributions. We're trying to learn about projects from all over the world, so wherever you're from and whatever language you want to write the descriptions in, please send a PR to this file!
License
The list in this README under CCO but the remaining source code is MIT.