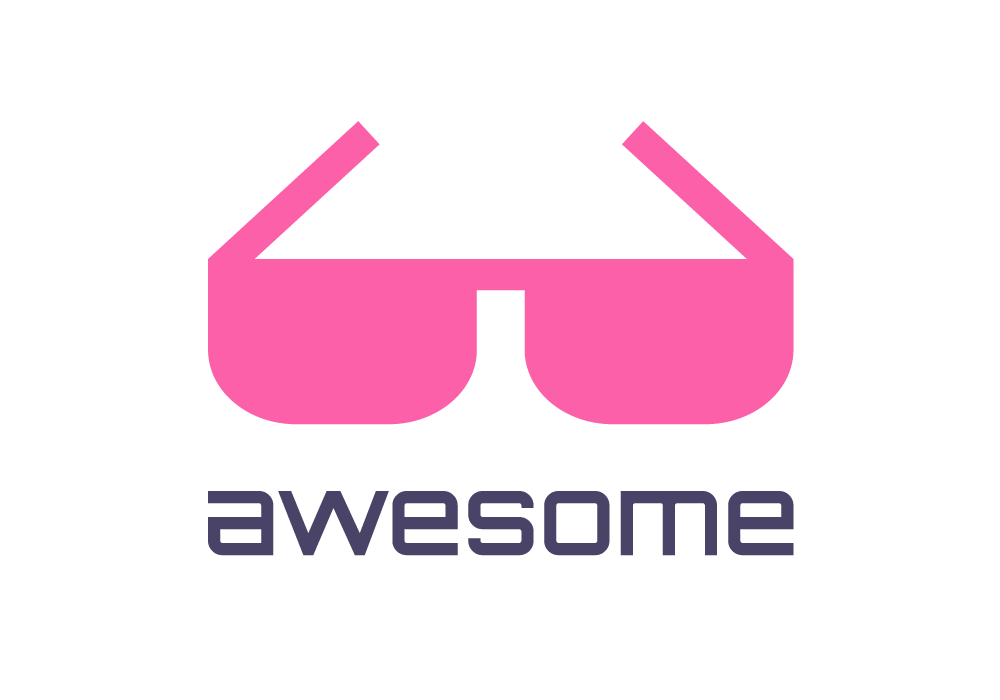 Curated list of awesome lists
Awesome Preact
A curated list of amazingly awesome things regarding Preact ecosystem :star2:
Preact is a fast 3kb React alternative with the same ES6 API. Components & Virtual DOM.
Contents
Boilerplates
Routing
Components
Libraries
Testing Utils
Articles
Example Apps
Tips
Contribute some ;)
---
Contribution
Your contributions and suggestions are welcome anytime. Build great stuffs with Preact, share with us ;) Make sure you follow the guidelines. Thank you!
---
License