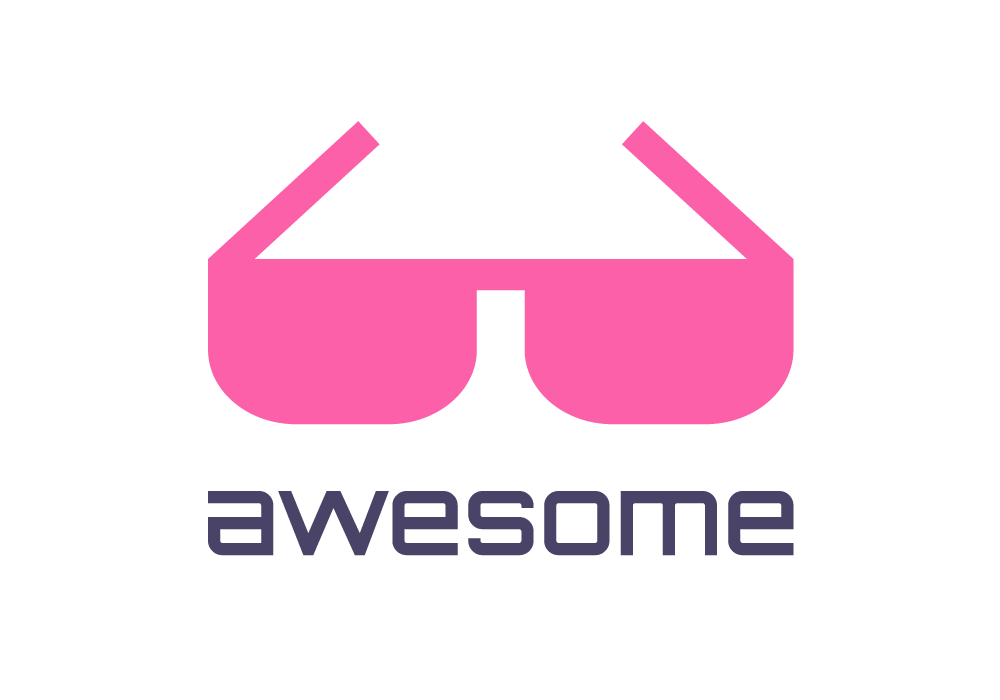 Curated list of awesome lists
Open Sustainable Technology
Listing of global open technology projects to sustain a stable climate, energy supply, and vital natural resources. "True sustainabilty is open." - protontypes Your contribution is necessary to keep this list alive, increase the quality and to expand it. Read more about it's origin and how you can participate in the contribution guide, presentation slides and related blog post. Please contact us to give feedback, hints and ideas for OpenSustain.tech or create a issue on GitHub.
Contents
Renewable Energy
Photovoltaic and Solar Energy
Wind Turbines
Hydro Energy
Geothermal Energy
Bioenergy
biogas - Tools for biogas research in R: process biogas data and predict biogas production.
biosteam - The Biorefinery Simulation and Techno-Economic Analysis Modules.
Multiscale_Ulva - Is a multi-reactor, algae farm, simulation base function that will be solved in time.
Energy Storage
Battery
Hydrogen
Energy Distribution and Grids
Energy Consumption and Efficiency
Buildings and Cities
Mobility and Transportation
Production and Computation
Energy System Assessment
Modeling
Analysis
Optimization
Monitoring and Control
Datasets on Energy Systems
Emissions
Carbon Capture
Emission Observation and Modeling
Life Cycle Assessment
Circular Economy and Waste
Biosphere
Life Forms and Biodiversity
Ice and Poles
Salt and Fresh Water
Atmosphere
Climate and Earth Modeling
Natural Resources
Air
Water
Soil and Land
Agriculture and Nutrition
Sustainable Investment
Further Open and Sustainable Resources
Footnotes
Animation created with An Animated Map of the Earth by Eleanor Lutz