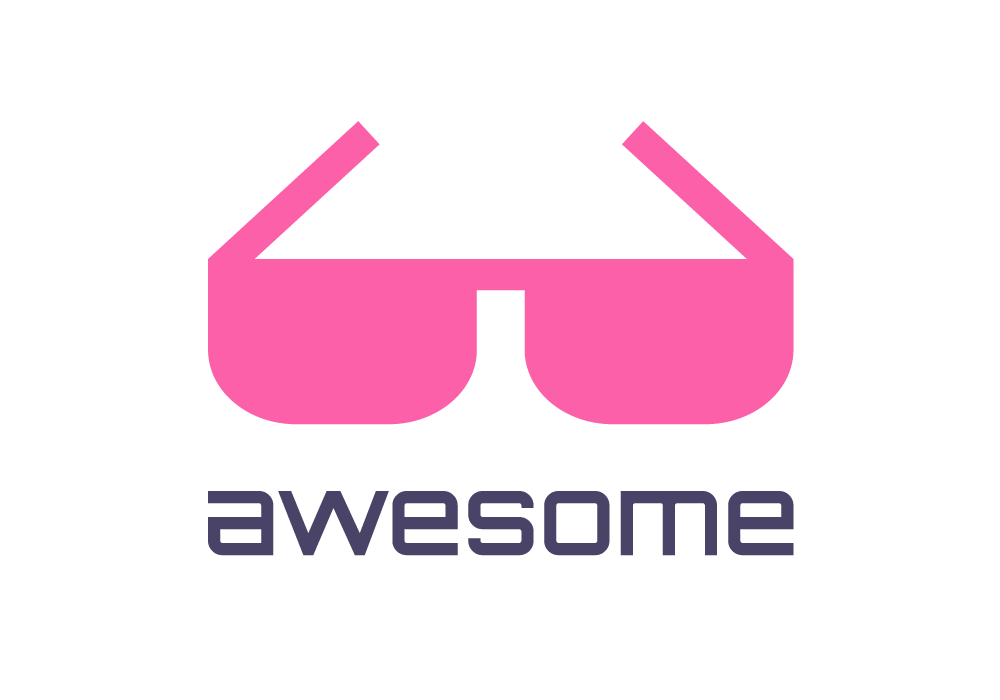 Curated list of awesome lists
Awesome libGDX
libGDX is a relatively low level, free, open source cross platform game development framework written in Java.

This list is a curated collection of awesome resources, tools, tutorials, and projects using the libGDX game framework to help developers make awesome games, conforming to the Awesome Manifesto.

Contributions very welcome but first see Contributing.
---
Contents
---
Resources
Resources that can be used in libGDX code to boost the framework's capabilities.
Algorithms and AI
gdx-ai - Artificial Intelligence framework featuring Steering Behaviors, Formation Motion, Pathfinding, Behavior Trees and Finite State Machines.
Simple Graphs - A java library for graph data structures and algorithms (including fast pathfinding).
Controllers
gdx-controllers - Adds support to gamepads and joysticks.
gdx-controllerutils - Adds Scene2D button input support, user configurable button mappings and hotplugging for LWJGL2.
sdl2gdx - Powerful gamepad implementation using SDL. Supports hundreds of controllers under the same mapping, rumble, and hotplugging.
Editors
HyperLap2D - Visual editor for complex 2D worlds and scenes with a runtime for libGDX.
Spine - Skeleton-based animation tool that focuses specifically on 2D animation for games.
Entity Component System (ECS)
Artemis-odb - High performance java based Entity-Component-System framework.
Ashley - A Java entity system inspired by Ash & Artemis.
Physics
Box2D - One of the most popular physics libraries for 2D games.
Bullet - 3D Collision Detection and Rigid Body Dynamics Library.
jbump - Easy to implement AABB collision detection useful for platformers and other simple 2D games.
Services
Setup and Deployment
gdx-liftoff - A modern setup tool for libGDX that uses the current Gradle 7.x series.
Packr - Packages your JAR, assets and a JVM for distribution on Windows, Linux and macOS.
User Interface
Visual Effects
Others
Tutorials
Tutorials for newbies and seasoned developers alike.
Getting Started
Advanced
Assets
Collection of free and high quality assets to get your game to the next level.
Get in touch with other libGDX developers to collaborate and get help.
Discord - An active chat with various leaders from the community available every day. Recommended
Reddit - Unofficial subreddit for libGDX. Not a lot of activity.
Other Lists
Other awesome lists that might be useful to libGDX developers.
---
Contributing
Contributions welcome! Read the contribution guidelines first.
License