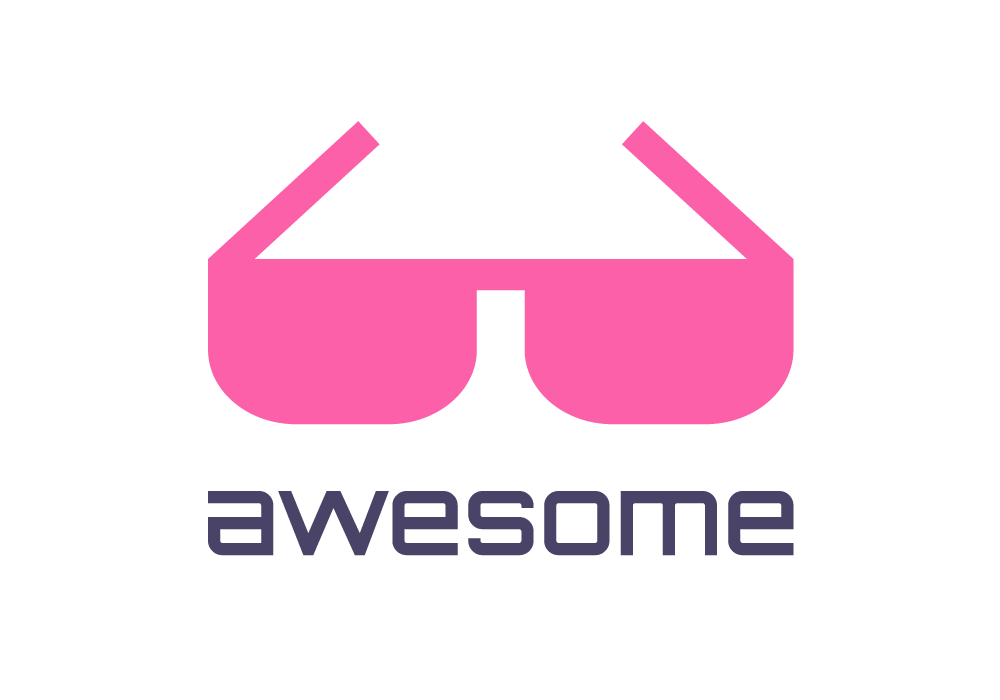 Curated list of awesome lists
Awesome Actions on Google
A curated list of awesome AoG(Action on Google) libraries, blogs, open-source project, videos.
With Actions on Google, you can easily reach and engage with users across Google. From quick commands to full conversations, Actions help you connect your content and services to users with the Google Assistant.
Contents
Document
Blogs
Videos
Codelabs/Courses
Podcasts
Open source code
People to follow
Applications
Contribute
Contributions welcome! Read the contribution guidelines first.
License