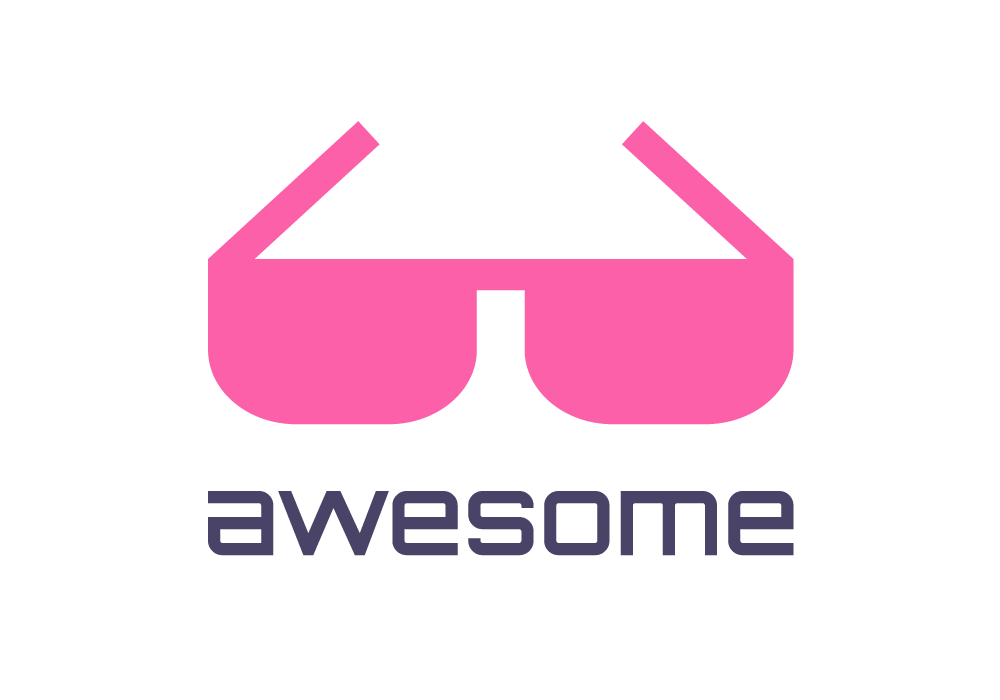 Curated list of awesome lists
Awesome HBase
A curated list of awesome HBase projects and resources.
HBase is a distributed, scalable, big data store.
Contents
Projects
Clients
asynchbase - Fully asynchronous, non-blocking HBase client.
gohbase - Pure Go client for HBase.
happybase - Python client for HBase.
Cloud
Frameworks
Datasets
Kite - High-level data layer for Hadoop/HBase.
Document
HDocDB - HBase as a JSON document database.
Entity/JPA
Geospatial
GeoMesa - Spatial-temporal database with support for Accumulo, HBase, Cassandra, and Kafka.
Graph
SQL/OLAP
Time Series
Axibase - Distributed time series database built on HBase.
OpenTSDB - Scalable time series database built on HBase.
Warp 10 - Time series database for sensor data.
Infrastructure
Secondary Indices
Transactions
Integrations
Miscellaneous
HubSpot HBase support - Configs and tools for HBase at HubSpot, including Hystrix integration and coprocessors.
Resources
Books
Papers
License