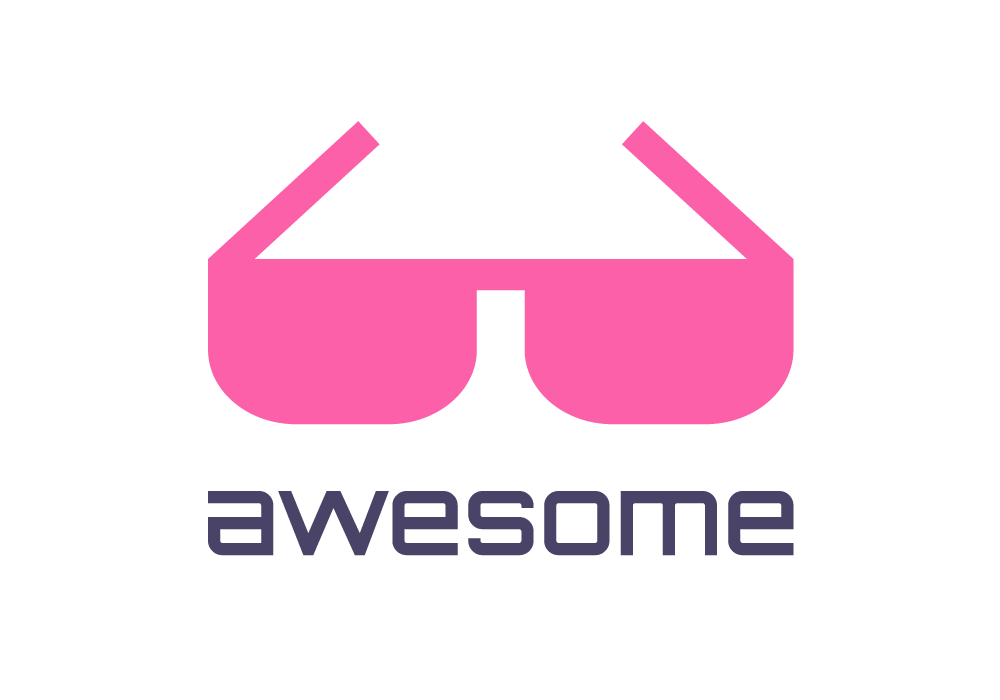 Curated list of awesome lists
Awesome Real Time Communications
Protocols and methodology for near simultaneous exchange of media and data.
Contents
Server Software
General Purpose
FreeSWITCH - Open source multi-protocol, cross-platform and software switch.
Asterisk - PBX framework supporting multiple protocols and platforms.
SIP Servers
STUN/TURN
coturn - Fully featured TURN/STUN server supporting multiple platforms.
STUNTMAN - RFC compliant open source STUN implementation.
Operations
Monitoring
Testing
Deployment
slimswitch - Tooling for creating lean secure FreeSWITCH Docker images.
Web/API Interfaces
Billing
CGRateS - Carrier grade open source billing/rating server.
A2Billing - Billing system for Asterisk for multiple applications.
PyFreeBilling - Wholesale billing platform for Kamailio and FreeSWITCH.
Developer Resources
Tutorials
JavaScript Libraries
C/C++ Libraries
Go Libraries
PHP Libraries
RTCKit/SIP - RFC 3261 compliant SIP parsing and rendering library for PHP 7.4+.
Python Libraries
aiortc - WebRTC and ORTC implementation for Python using asyncio.
Katari - SIP stack application framework.
peerjs-python - Python port of the PeerJS peer-to-peer connection library.
Erlang Libraries
NkSIP - Extendable SIP server framework.
ersip - Library comprising building blocks for SIP applications.
Rust Libraries
libsip - SIP implementation, with a focus towards softphone clients.
sipcore - Rust framework for creating SIP applications.
rtcrs/webrtc - WebRTC stack, supporting SDP, RTP, RTCP and SRTP.
Dart Libraries
dart-sip-ua - Dart-lang port of JsSIP, capable of SIP over WebSocket.
Blogs
BlogGeekMe - Blog by Tsahi Levent-Levi with a strong focus on WebRTC.
SIP Adventures - Unified communications blog by Andrew Prokop.
WebRTCHacks - WebRTC blog by independent technologists.
Discussion
FreeSWITCH Slack - Join #freeswitch and #freeswitch-dev for user and developer support.
discuss-webrtc - Developer oriented Google Group for WebRTC discussions.
Events
Contribute
Contributions welcome! Read the contribution guidelines first.