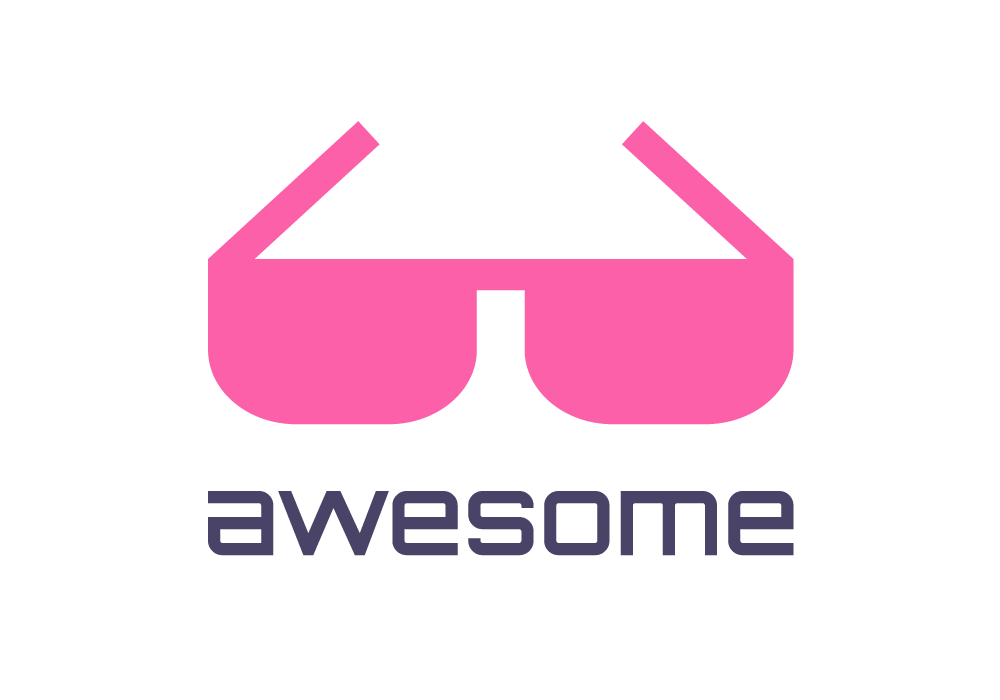 Curated list of awesome lists
Awesome Rust
A curated list of Rust code and resources.
If you want to contribute, please read this.
Table of contents
Applications
See also Rust — Production organizations running Rust in production.
Audio and Music
Cryptocurrencies
Database
Emulators
See also crates matching keyword 'emulator'.
Commodore 64
Flash Player

Ruffle — Ruffle is an Adobe Flash Player emulator written in the Rust programming language. Ruffle targets both the desktop and the web using WebAssembly.

Gameboy
Gameboy Advance
NES
Playstation
ZX Spectrum
Virtual Boy
Intel 8080 CPU
Emulator Development tools
Games
See also Games Made With Piston.
Graphics
Industrial automation
Observability
timberio/vector — A High-Performance, Logs, Metrics, & Events Router.
Mnwa/gtsa — A simple solution to proxy gelf messages (messages for Graylog) to Sentry
OpenTelemetry — OpenTelemetry provides a single set of APIs, libraries, agents, and collector services to capture distributed traces and metrics from your application. You can analyze them using Prometheus, Jaeger, and other observability tools.
Operating systems
See also A comparison of operating systems written in Rust.
Productivity
espanso — A cross-platform Text Expander written in Rust
eureka — A CLI tool to input and store your ideas without leaving the terminal
pier-cli/pier — A central repository to manage (add, search metadata, etc.) all your one-liners, scripts, tools, and CLIs
Text editors
Text processing
Image processing
Imager — Automated image optimization.
Utilities
Video
Virtualization
Web
Web Servers
Build system
Cargo — the Rust package manager
CMake
Github actions
GitHub webhooks

snare — GitHub webhooks runner daemon

Webpack
Debugging
GDB
LLDB
rr

rr — rr is a lightweight tool for recording and replaying execution of applications
Deployment
Docker
Google App Engine
Heroku
Embedded
Cross compiling

japaric/rust-cross — everything you need to know about cross compiling Rust programs
japaric/xargo — effortless cross compilation of Rust programs to custom bare-metal targets like ARM Cortex-M

Raspberry Pi
Arduino
FFI
See also Foreign Function Interface, The Rust FFI Omnibus (a collection of examples of using code written in Rust from other languages) and FFI examples written in Rust.
IDEs
See also Are we (I)DE yet? and Rust Tools.
Pattern recognition
sfikas/rusteval — A tool used to evaluate the output of retrieval algorithms
Profiling
Services
deps.rs — Detect outdated or insecure dependencies
docs.rs — Automatic documentation generation of crates
Static analysis
Testing
[testing]
Transpiling
Libraries
Artificial Intelligence
Genetic algorithms
Machine learning
See also About Rust's Machine Learning Community.
Astronomy
Asynchronous
Audio and Music
[audio]
Authentication
Automotive
Bioinformatics
Rust-Bio — bioinformatics libraries in Rust.
Caching
Concurrency
Cloud
Command-line
Compression
Brotli
bzip2
Columnar compression
gzip
miniz
snappy
tar
zip
Computation
Configuration
Cryptography
Database
[database]
Data processing
bluss/ndarray — N-dimensional array with array views, multidimensional slicing, and efficient operations
kernelmachine/utah — Dataframe structure and operations in Rust
weld-project/weld — High-performance runtime for data analytics applications
Data structures
Data visualization
Date and time
Distributed systems
Email
Encoding
[encoding]
ASN.1
Bencode
Binary
BSON
Byte swapping
Cap'n Proto
CBOR
Character Encoding
CRC
CSV
FlatBuffers

frol/flatc-rust — FlatBuffers compiler (flatc) integration for Cargo build scripts

EDN
HAR

mandrean/har-rs — A HTTP Archive Format (HAR) serialization & deserialization library

HTML
JSON
Jsonnet
MsgPack
PEM
Postman Collection
ProtocolBuffers
RON (Rusty Object Notation)
Tnetstring
TOML
XML
YAML
Filesystem
Operations
Temporary Files
Functional Programming
Game development
See also Are we game yet?
Geospatial
Graphics
[graphics]
gfx-rs/wgpu - Native WebGPU implementation based on gfx-hal.
gfx-rs/gfx — A high-performance, bindless graphics API for Rust.
Font
OpenGL [opengl]
PDF
Graph processing
GUI
[gui]
autopilot-rs/autopilot-rs — A simple, cross-platform GUI automation library for Rust.

maps4print/azul — A free, functional, IMGUI-oriented GUI framework for rapid development of desktop applications written in Rust, supported by the Mozilla WebRender rendering engine.

OrbTk — The Orbital Widget Toolkit is a multi platform (G)UI toolkit using SDL2

PistonDevelopers/conrod — An easy-to-use, immediate-mode, 2D GUI library written entirely in Rust

rise-ui — Simple component-based cross-Platform GUI Toolkit for developing beautiful and user-friendly interfaces.

Cocoa

flutter-rs — Build flutter desktop app in dart & rust.

gtk-rs/gtk — GTK+ bindings
relm — Asynchronous, GTK+-based, GUI library, inspired by Elm

saurvs/nfd-rs — nativefiledialog bindings

hecrj/iced — A cross-platform GUI library for Rust focused on simplicity and type-safety. Inspired by Elm.

ivanceras/sauron-native - A truly native and cross platform GUI library. One unified code can be run as native GUI, Html Web and TUI.

tauri-apps/tauri — Toolchain for building highly secure native apps that have tiny binaries and are very fast from HTML, JS and CSS layer, powered by webview.
Image processing
Language specification
shnewto/bnf — A library for parsing Backus–Naur form context-free grammars.
Logging
[log]
Macro
cute
hado

ludat/hado-rs — A little macro for writing haskell-like do expressions without too much ceremony

Linq-in-Rust - Macro and methods for C#-LINQ-like expressions.
Markup language
Mobile
Network programming
Parsing
Packaging formats
Peripherals
Platform specific
Scripting
Simulation
bigbang - Gravitational and collisional n-body simulation with optional GPU acceleration
nyx-space - High fidelity, fast, reliable and validated astrodynamical toolkit library, used for spacecraft mission design and orbit determination
Template engine
Handlebars

sunng87/handlebars-rust — Handlebars template engine with inheritance, custom helper support.
botika/yarte — Yarte stands for Yet Another Rust Template Engine, is the fastest template engine.

HTML
Mustache
tailhook/marafet — Compiler for Jade-like template language to cito.js-based virtual dom
Text processing
Text search
Unsafe
zerocopy — Utilities for safely reinterpreting arbitrary byte sequences as native Rust types
Virtualization
Web programming
See also Are we web yet? and Rust web framework comparison.
Client-side / WASM
HTTP Client
HTTP Server
Miscellaneous
Reverse Proxy
Static Site Generators
Registries
A registry allows you to publish your Rust libraries as crate packages, to share them with others publicly and privately.
Crates — The official public registry for Rust/Cargo.
Cloudsmith :heavy_dollar_sign: — A fully managed package management SaaS, with first-class support for public and private Cargo/Rust registries (plus many others). Has a generous free-tier and is also completely free for open-source.
Resources
Benchmarks
Decks & Presentations
Learning
Podcasts
RustBooks — list of RustBooks
Rust Subreddit — A subreddit(forum) where rust related questions, articles and resources are posted and discussed
License