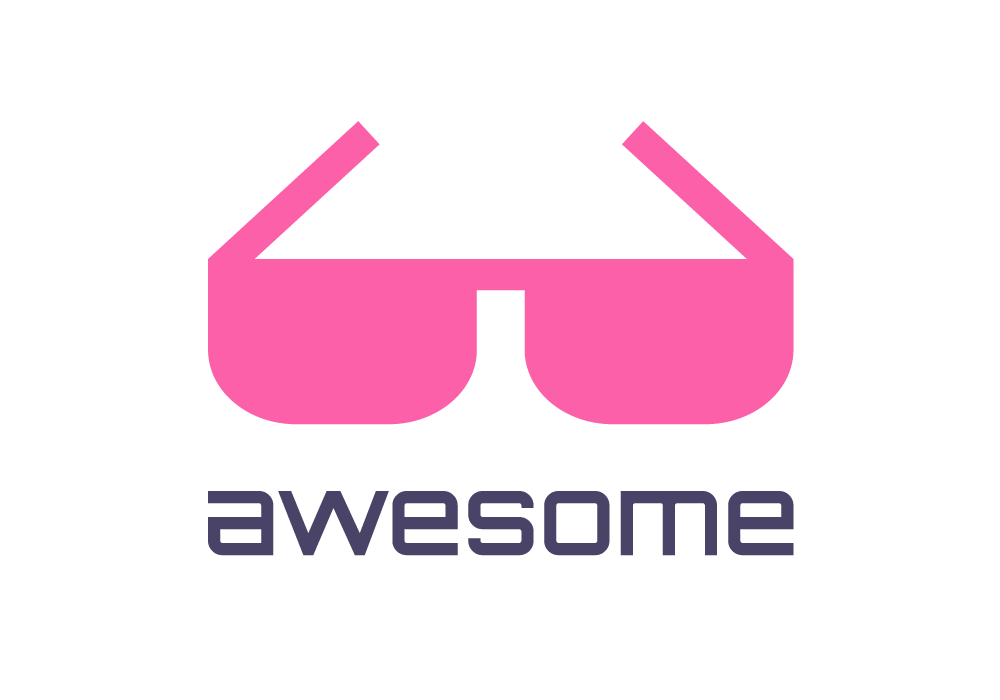 Curated list of awesome lists
Awesome Rust
A curated list of Rust code and resources.
If you want to contribute, please read this.
Table of Contents
Applications written in Rust
See also Friends of Rust (organizations running Rust in production).
Build system
Cargo — the Rust package manager
CMake
Webpack
Debugging
GDB
LLDB
rr

rr — rr is a lightweight tool for recording and replaying execution of applications
Deployment
Docker
Google App Engine
Heroku
Embedded
Cross compiling

japaric/rust-cross — everything you need to know about cross compiling Rust programs
japaric/xargo — effortless cross compilation of Rust programs to custom bare-metal targets like ARM Cortex-M

Raspberry Pi
FFI
See also Foreign Function Interface, The Rust FFI Omnibus (a collection of examples of using code written in Rust from other languages) and FFI examples written in Rust.
IDEs
See also Are we (I)DE yet? and Rust and IDEs.
Pattern Recognition
sfikas/rusteval — A tool used to evaluate the output of retrieval algorithms
Profiling
Static Analysis
Testing
[testing]
Libraries
Astronomy
Asynchronous
Audio
[audio]
Authentication
Bioinformatics
Rust-Bio — bioinformatics libraries in Rust.
Caching
Concurrency
Cloud
Command-line
Compression
Brotli
bzip2
gzip
miniz
snappy
tar
zip
Computation
Configuration
mehcode/config-rs [config] — Layered configuration system for Rust applications (with strong support for 12-factor applications).
Cryptography
Database
[database]
Data processing
bluss/ndarray — N-dimensional array with array views, multidimensional slicing, and efficient operations
kernelmachine/utah — Dataframe structure and operations in Rust
weld-project/weld - High-performance runtime for data analytics applications
Data structures
Data Visualization
Date and time
Distributed Systems
Email
Encoding
[encoding]
ASN.1
Bencode
Binary
BSON
Byte swapping
Cap'n Proto
CBOR
Character Encoding
CRC
CSV
HTML
JSON
Jsonnet
MsgPack
PEM
ProtocolBuffers
RON (Rusty Object Notation)
Tnetstring
TOML
XML
YAML
Filesystem
Operations
Temporary Files
Game development
See also Are we game yet?
Allegro
Challonge
Corange
Entity-Component Systems (ECS)
Game Engines
SDL [sdl]
SFML
Tcod-rs
Voxlap
Geospatial
Georust — geospatial tools and libraries written in Rust
rust-reverse-geocoder — a fast, offline reverse geocoder in Rust, inspired by https://github.com/thampiman/reverse-geocoder
Graphics
[graphics]
gfx-rs/gfx — A high-performance, bindless graphics API for Rust.
Font
OpenGL [opengl]
PDF
Graph processing
GUI
[gui]
Image processing
Language specification
shnewto/bnf — A library for parsing Backus–Naur form context-free grammars.
Logging
[log]
Machine learning
See also About Rust's Machine Learning Community.
macro
cute
hado

ludat/hado-rs - A little macro for writing haskell-like do expressions without too much ceremony
Markup language
Mobile
Android
iOS

TimNN/cargo-lipo — a cargo lipo subcommand which automatically creates a universal library for use with your iOS application.
vhbit/ObjCrust — using Rust to create an iOS static library

Pebble

andars/pebble.rs — a crate that allows Rust to be used to develop Pebble applications.
Network programming
Parser
Platform specific
Scripting
Template engine
Handlebars
HTML
Mustache
tailhook/marafet — Compiler for Jade-like template language to cito.js-based virtual dom
Text processing
Text search
Virtualization
Web programming
See also Are we web yet? and Rust web framework comparison.
Resources
Benchmarks
Decks & Presentations
Learning
Podcasts
RustBooks — list of RustBooks
License