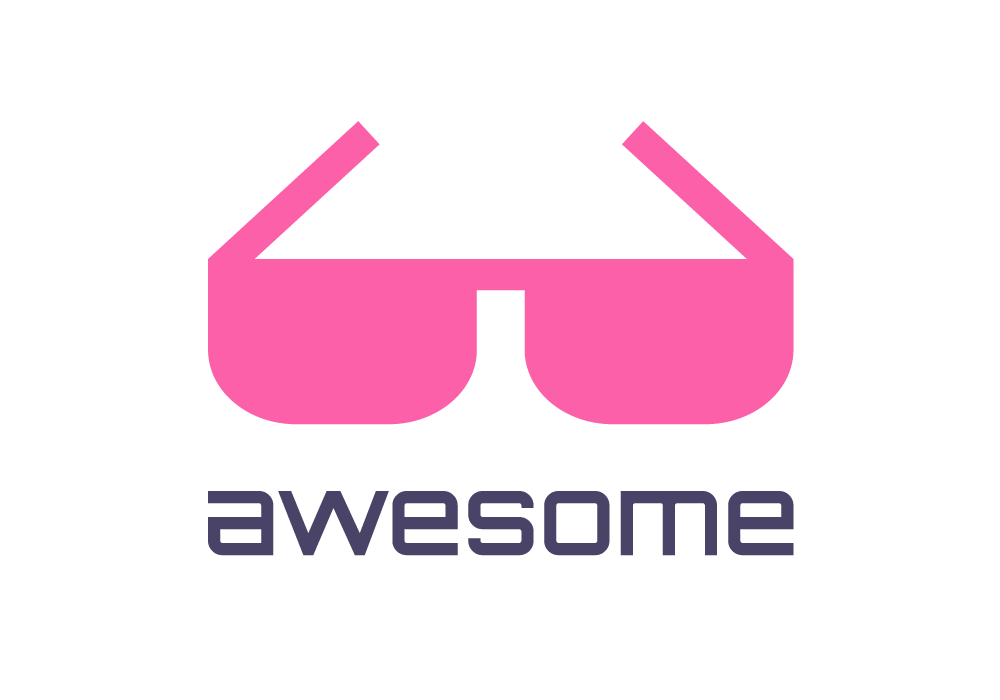 Curated list of awesome lists
Awesome Material Design
A curated list of Google's material design based libraries, resources and awesome things.
Icons, Fonts and Colors
Animation
Components
CSS
JS
SASS
WordPress
WinForms
XAML
Other
Other Awesome Lists
Other amazingly awesome lists can be found in the awesome-awesomeness list.
Contributing
Your contributions are always welcome! Please read the contribution guidelines first.