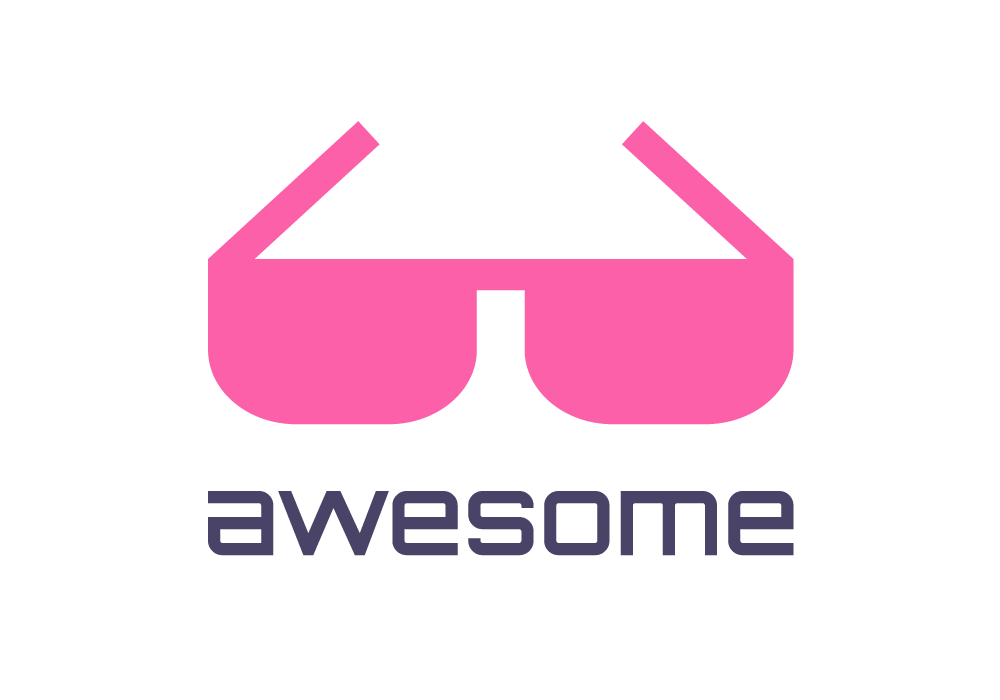 Curated list of awesome lists
Awesome SDN
An awesome list about Software Defined Networks (SDN)
Introduction
Software-defined networking (SDN) is an approach to computer networking that allows network administrators to manage network services through abstraction of higher-level functionality. Wiki : Software-Defined Networking
Network Operating System
Install Environment
ONIE - ONIE enables a bare metal network switch ecosystem where end users have a choice among different network operating systems.
Software Switch
Network Virtualization
FlowVisor - An OpenFlow controller that acts as a hypervisor/proxy between a switch and multiple controllers. Can slice multiple switches in parallel, effectively slicing a network.
OpenVirtex - A network hypervisor that can create multiple virtual and programmable networks on top of a single physical infrastructure.
Protocol
Controller
Simulator/Emulator
Language
Library
Test
NFV
OPNFV - Accelerating NFV's evolution through an integrated, open platform.
Overlay Network
VXLAN - Virtual Extensible LAN
NVGRE - NVGRE-Network-Virtualization-using-Generic-Routing-Encapsulation
GENEVE - What is GENEVE?
Router
Misc
High Performance Network
Userspace Network Stack
Analytics
PNDA - The scalable, open source big data analytics platform for networks and services.
SNAS - Streaming Network Analytics System (project SNAS) is a framework to collect, track and access tens of millions of routing objects (routers, peers, prefixes) in real time.
Apache Spot - Community-driven cybersecurity project, built from the ground up, to bring advanced analytics to all IT Telemetry data on an open, scalable platform
Resources
Books
Paper
Awesome Posts