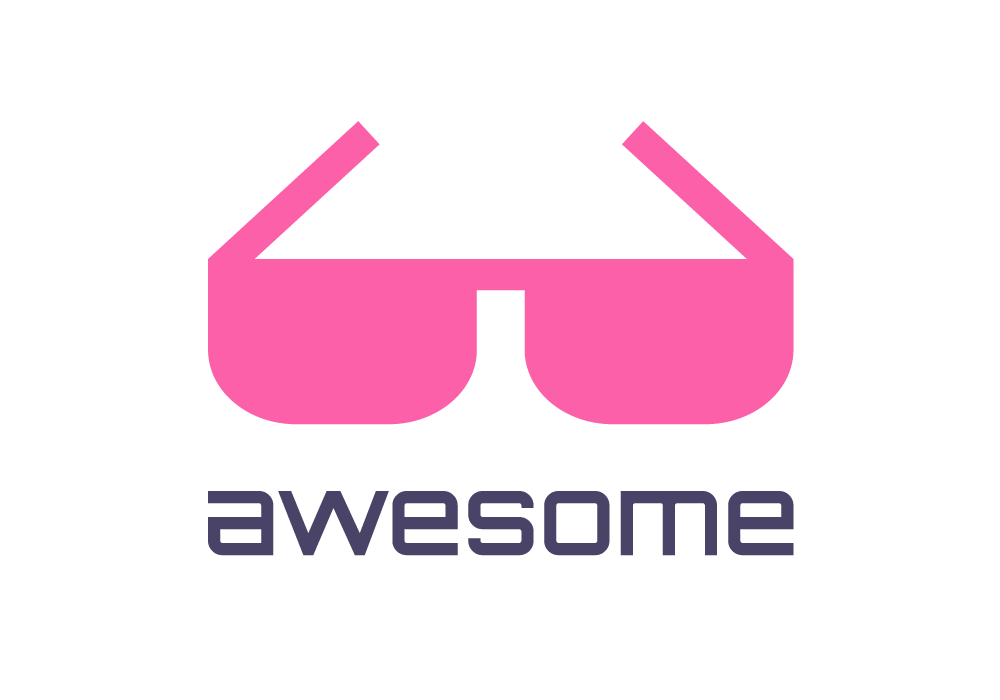 Curated list of awesome lists
Awesome ColdFusion
A curated list of awesome ColdFusion frameworks, libraries and software. Inspired by awesome-javascript.
Pull requests very welcome.
---
Engines
Lucee - Free, Open Source CFML Engine
Application Frameworks
Testing
Dependency Injection
ColdSpring - ColdSpring makes the configuration and dependencies of your CFCs easier to manage. ColdSpring brings the power of the popular Spring framework for Java to ColdFusion.
DI/1 - Inject One - a very lightweight, convention over configuration, dependency injection (inversion of control) framework
Wirebox - The Enterprise Dependency Injection Framework
CMS
NoSQL
CFArango - ArangoDB client for ColdFusion
CFCouchbase - Couchbase NoSQL and caching client wrapper for ColdFusion
cfmongodb - MongoDB client wrapper for ColdFusion
REST
Other Libraries
Editors
References
Resources
Documentation
License
To the extent possible under law, Sean Coyne has waived all copyright and related or neighboring rights to this work.