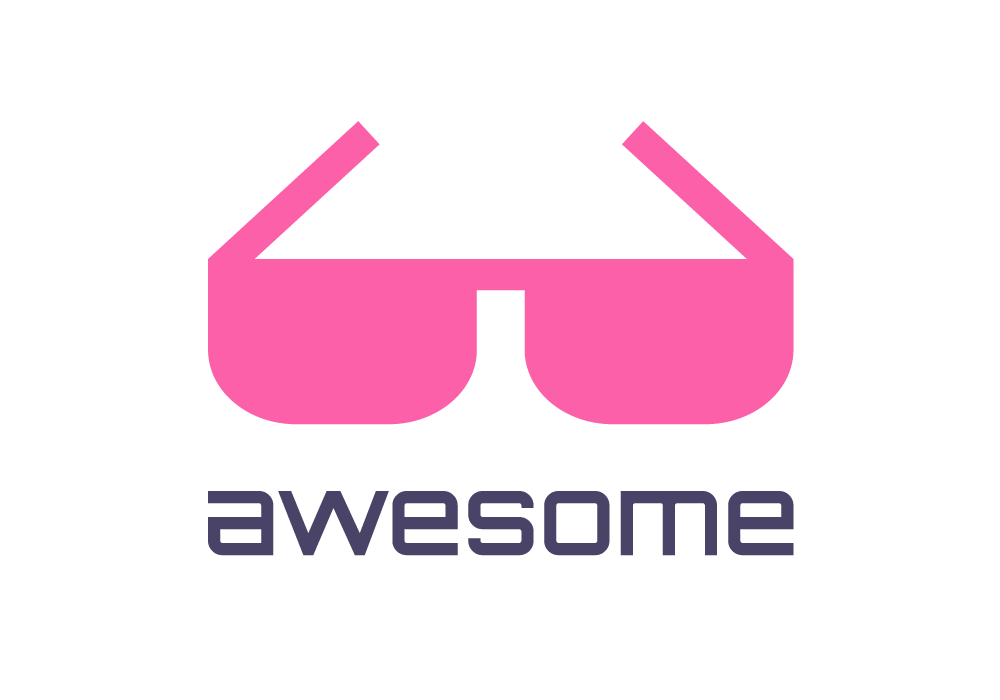 Curated list of awesome lists
Awesome Seed RS
A curated list of awesome things related to Seed
Seed is an open-source Rust framework for creating fast and reliable web apps running in WebAssembly.
Contributions welcome. Add links through pull requests or create an issue to start a discussion.
Contents
Official Resources
Books
Quickstarts
Bundlers
Examples
Projects Using Seed
Libraries
Contribute
Contributions welcome! Read the contribution guidelines first.