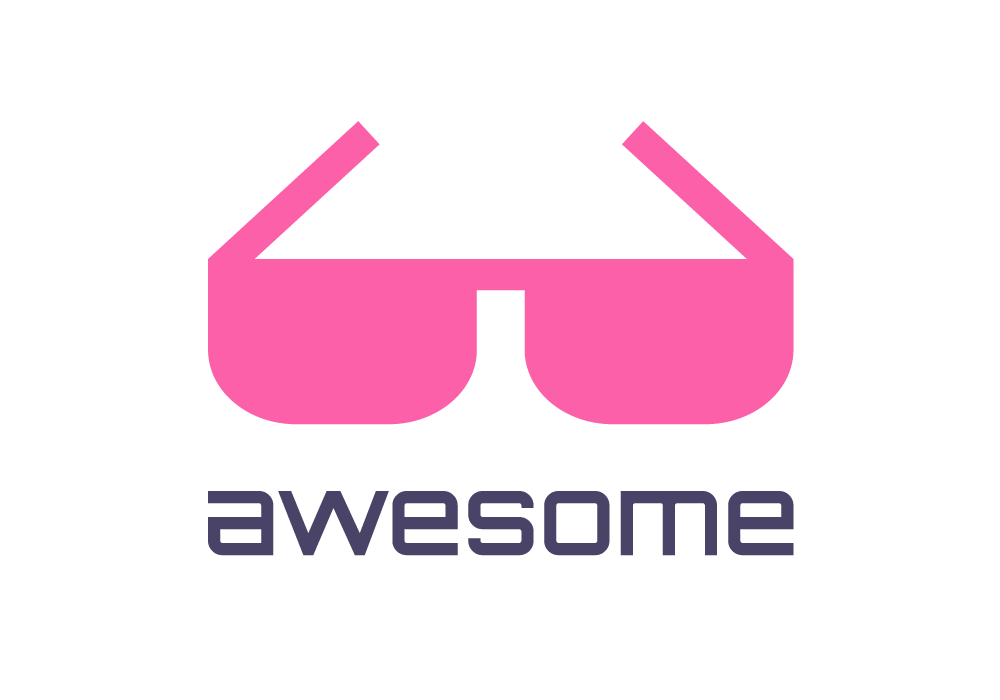 Curated list of awesome lists
Awesome macOS open source applications
Support
Hey friend! Help me out for a couple of :beers:!
List of awesome open source applications for macOS. This list contains a lot of native, and cross-platform apps. The main goal of this repository is to find free open source apps and start contributing. Feel free to contribute to the list, any suggestions are welcome!
Languages
You can see in which language an app is written. Currently there are following languages:
- C language.
- C++ language.
- C# language.
- Clojure language.
- CoffeeScript language.
- CSS language.
- Go language.
- Elm language.
- Haskell language.
- JavaScript language.
- Lua language.
- Objective-C language.
- Python language.
- Ruby language.
- Rust language.
- Swift language.
- TypeScript language.
Contents
Applications
Audio
Backup
Mackup - Keep your application settings in sync (macOS/Linux).
UrBackup - UrBackup is Client/Server network backup for Windows, macOS and Linux.
shallow-backup - Easily create lightweight documentation of installed applications, dotfiles, and more.
Browser
Chat
Cryptocurrency
Database
Development
Git
JSON Parsing
JSON Mapper - Simple macOS app to generate Swift Object Mapper classes from JSON.
JSONExport - Desktop application for macOS which enables you to export JSON objects as model classes with their associated constructors, utility methods, setters and getters in your favorite language.
j2s - macOS app to convert JSON objects into Swift structs (currently targets Swift 4 and Codable).
Other Development
Web Development
iOS / macOS
Downloader
Editors
CSV
JSON
JSON-Splora - GUI for editing, visualizing, and manipulating JSON data.
Markdown
TeX
Qilin Editor - Text editor for exact sciences with built-in KaTeX/AsciiMath support.
Text
Extensions
Finder
Games
Graphics
IDE
Images
Keyboard
Mail
Medical
InVesalius - 3D medical imaging reconstruction software
Music
News
Notes
Other
Player
Podcast
Productivity
Screensaver
Security
Sharing Files
Social Networking
Streaming
Galeri - Perpetual artwork streaming app.
OBS Studio - Free and open source software for live streaming and screen recording.
System
Terminal
Touch Bar
Utilities
VPN & Proxy
Video
Wallpaper
Window Management
Contributors
Thanks to all the people who contribute: