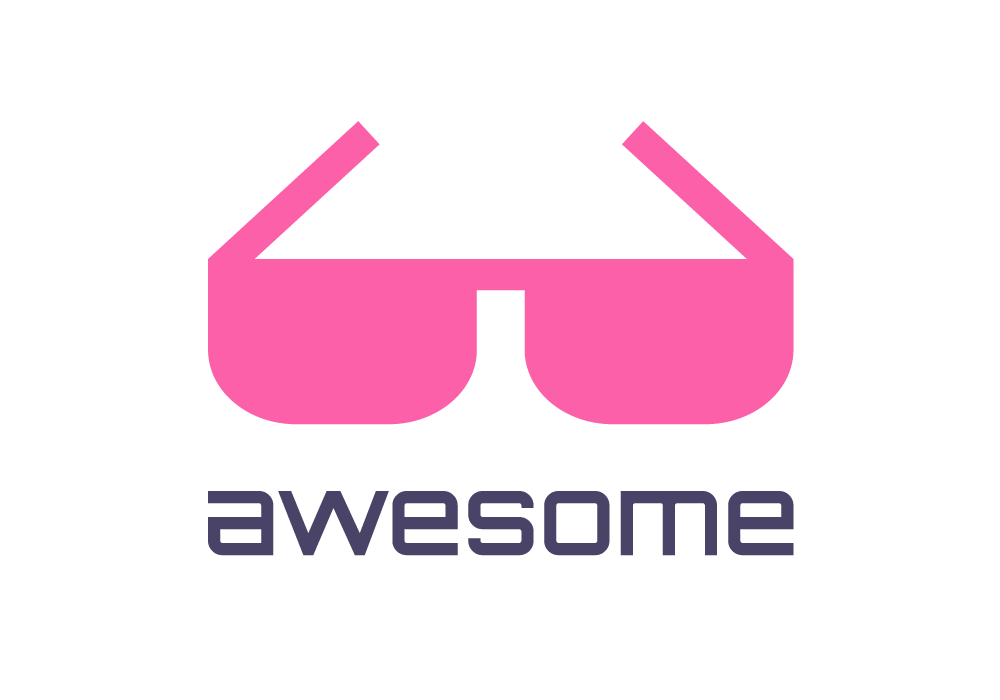 Curated list of awesome lists
Awesome Eta
Useful resources for the Eta programming language
You might also like awesome-haskell.
Please read the contribution guidelines before contributing.
Contents
Introduction
Overview
First Steps
Comparisons
Compatibility
Official Resources
Information
Articles
Blogs
Tutorials
Conferences
ICFP - International Conference on Functional Programming.
Courses
FP101x - Introduction to Functional Programming on edX.
Talks
Sample Applications
Android
Miscellaneous
License
To the extent possible under law, Stefan Fischer has waived all copyright and related or neighboring rights to this work.