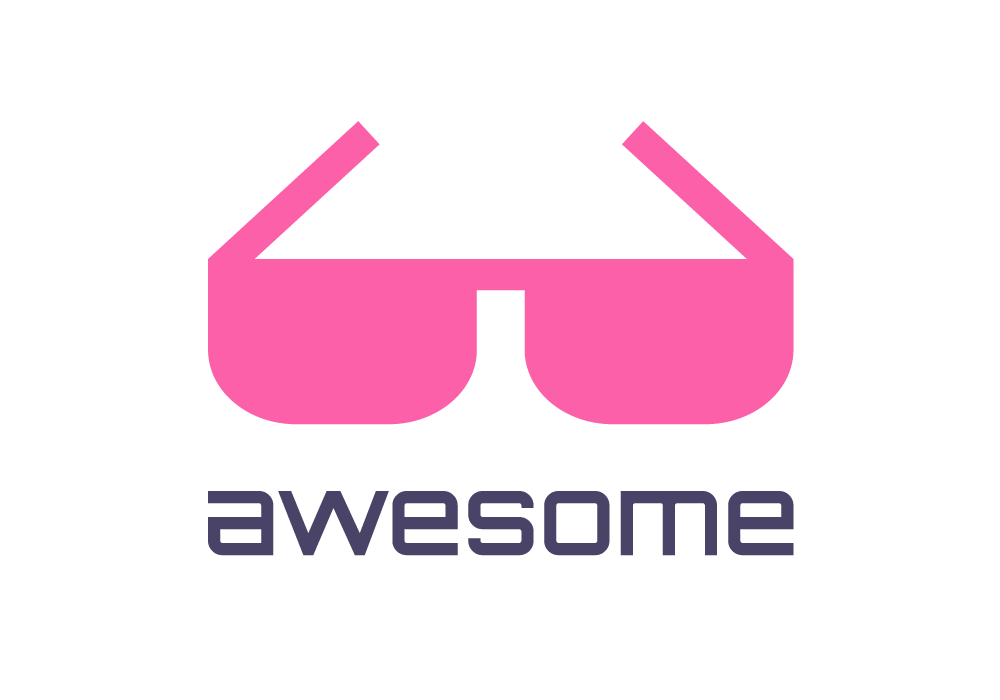 Curated list of awesome lists
Awesome Software Architecture
Software architecture aims to describe the high level structures of software as well as the discipline of creating them.
Want to help in making this list better? Start by taking a look at our code of conduct and contribution guidelines!
Contents
Design patterns
Methodology
Documentation
Workshop formats
Modeling
Frameworks
Agile
Lean software development
Extreme programming
Extreme Programming - The most specific of the popular agile processes, focusing on engineering and development practices.
DevOps
License
To the extent possible under law, Simskij has waived all copyright and related or neighboring rights to this work.