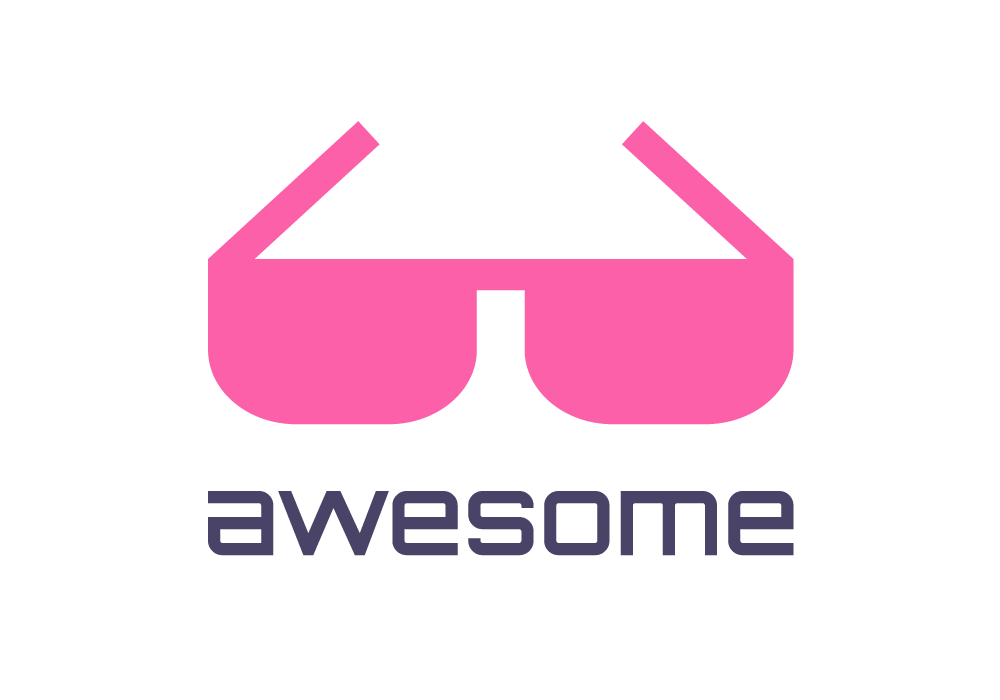 Curated list of awesome lists
Awesome Electron
Useful resources for creating apps with Electron
You might also like awesome-nodejs.
Contents
Apps
Made with Electron.
Open Source
Featured
Other
Closed Source
Samples
Boilerplates
For Electron
Using Electron
Components
Documentation
Articles
Books
Videos
Podcasts
Tips
Contribute some ;)
Contribute
Contributions welcome! Read the contribution guidelines first.
License
To the extent possible under law, Sindre Sorhus has waived all copyright and related or neighboring rights to this work.