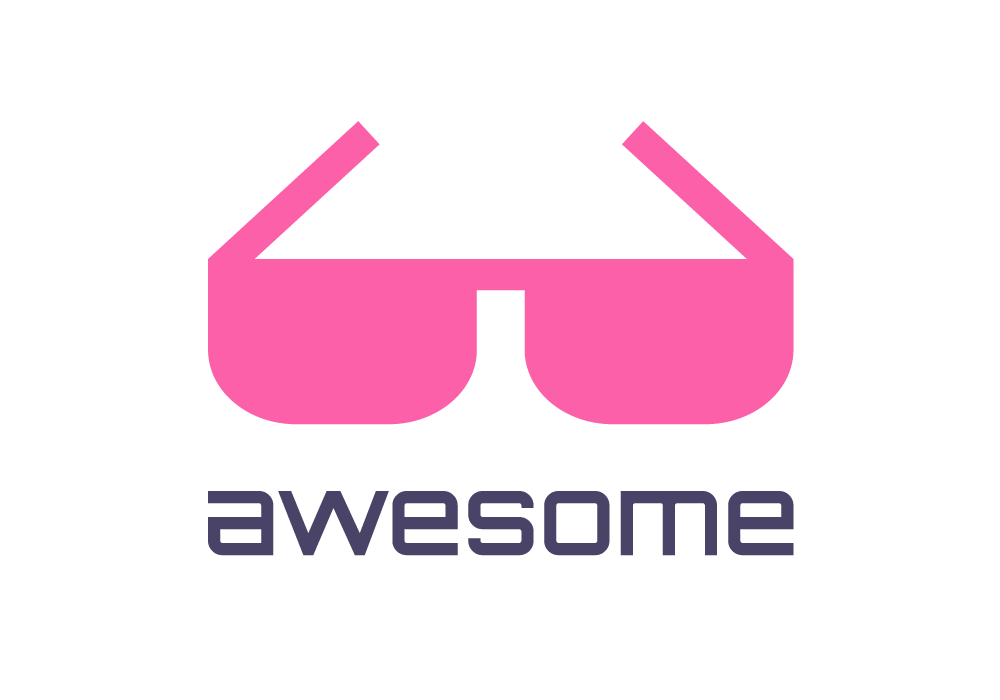 Curated list of awesome lists
Awesome JavaScript
A collection of awesome browser-side JavaScript libraries, resources and shiny things.
---
Package Managers
Host the JavaScript libraries and provide tools for fetching and packaging them.
Component Management
Bit - Create, find and reuse components (React, Angular, Node etc.) across applications.
Loaders
Module or loading system for JavaScript.
Transpilers
Software that converts the modern JavaScript syntax into the older JavaScript syntax.
SWC - Extensible Rust-based platform for compilation.
Bundlers
Minimizers
Terser - parser, mangler and compressor toolkit for ES6+
Uglify - parser / mangler / compressor / beautifier toolkit
Type Checkers
Testing Frameworks
Frameworks
Assertion
Coverage
istanbul - Yet another JS code coverage tool.
blanket - A simple code coverage library for JavaScript. Designed to be easy to install and use, for both browser and nodejs.
JSCover - JSCover is a tool that measures code coverage for JavaScript programs.
Runner
MVC Frameworks and Libraries
Node-Powered CMS Frameworks
Templating Engines
Templating engines allow you to perform string interpolation.
Game Engines
Articles and Posts
Data Visualization
Data visualization tools for the web.
There're also some great commercial libraries, like amchart, anychart, plotly, and lightning chart.
Timeline
TimelineJS v3 - A Storytelling Timeline built in JavaScript.
timesheet.js - JavaScript library for simple HTML5 & CSS3 time sheets.
Spreadsheet
Editors
Documentation
Files
Libraries for working with files.
Functional Programming
Functional programming libraries to extend JavaScript's capabilities.
Reactive Programming
Reactive programming libraries to extend JavaScript's capabilities.
Data Structure
Data structure libraries to build a more sophisticated application.
Date
Date Libraries.
String
String Libraries.
Number
Storage
Color
I18n And L10n
Localization (l10n) and internationalization (i18n) JavaScript libraries.
Control Flow
Routing
Security
Log
RegExp
RegEx101 - Online regex tester and debugger for JavaScript. Also supports Python, PHP and PCRE.
RegExr - HTML/JS based tool for creating, testing, and learning about Regular Expressions.
Voice Command
annyang - A JavaScript library for adding voice commands to your site, using speech recognition.
voix.js - A JavaScript library to add voice commands to your sites, apps or games.
API
Streaming
Tailor - Streaming layout service for front-end microservices, inspired by Facebook's BigPipe.
Vision Detection
tracking.js - A modern approach for Computer Vision on the web.
ocrad.js - OCR in JavaScript via Emscripten.
Machine Learning
Browser Detection
Operating System
os.js - An open-source web desktop platform with a window manager, application APIs, GUI toolkit, filesystem abstractions and much more.
Benchmark
benchmark.js - A benchmarking library. As used on jsPerf.com.
matcha - A caffeine driven, simplistic approach to benchmarking.
Web Worker
Code highlighting
Highlight.js - JavaScript syntax highlighter.
PrismJS - Lightweight, robust, elegant syntax highlighting.
Loading Status
Libraries for indicate load status.
Validation
Keyboard Wrappers
Tours And Guides
Notifications
Sliders
Range Sliders
Input
Calendar
Select
selectize.js - Selectize is the hybrid of a textbox and <select> box. It's jQuery based and it has autocomplete and native-feeling keyboard navigation; useful for tagging, contact lists, etc.
select2 - a jQuery based replacement for select boxes. It supports searching, remote data sets, and infinite scrolling of results.
chosen - A library for making long, unwieldy select boxes more friendly.
File Uploader
Other
Tips
Modals and Popups
Table/Grid
Frameworks
Boilerplates
Images
Drift - Easily add "zoom on hover" functionality to your site's images. Lightweight, no-dependency JavaScript.
Magnificent.js - Zoom responsively, images & more, w/ jQuery.
Panolens.js - Panolens.js is an event-driven and WebGL based panorama viewer. Lightweight and flexible
Gesture
hammer.js - A JavaScript library for multi-touch gestures.
touchemulator - Emulate touch input on your desktop.
Dragula - Drag and drop so simple it hurts.
Maps
Video/Audio
Typography
Animations
Image Processing
lena.js - A Library for image processing with filters and util functions.
pica - High quality image resize (with fast Lanczos filter, implemented in pure JS).
cropper - A simple jQuery image cropping plugin.
ES6
Generators
SDK
Full Text Search
lunr - Library for use in the browser and It indexes JSON documents and provides a simple search interface for retrieving documents that best match text queries.
flexsearch - It is a Next-Generation full text search library for Browser and Node.js.
Elasticlunr - This library is based on lunr.js, but more flexible and customized.
Misc
Worth Reading
Other Awesome Lists
Contributing
Contributions welcome! Read the contribution guidelines first.
License

To the extent possible under law, chencheng has waived all copyright and related or neighboring rights to this work.