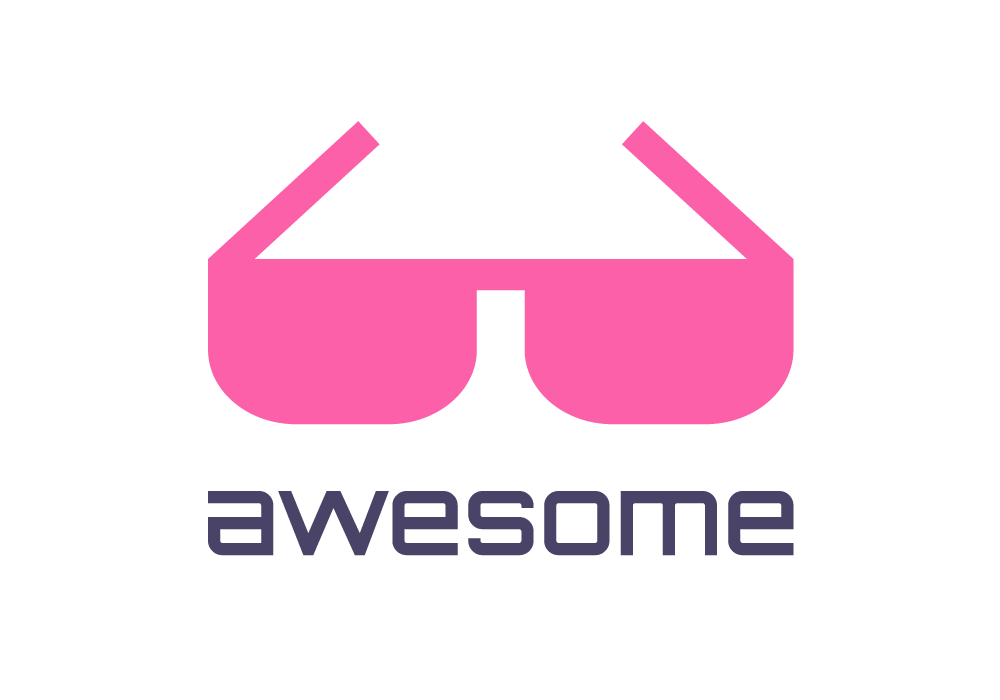 Curated list of awesome lists
A community driven list of useful Elm tutorials, libraries and software. Inspired by the awesome list thing. Feel free to improve this list.
Table of Contents
---
Learn
Learn what this awesome thing is.
Outdated Tutorials and books (Elm 0.18 or earlier)
---
Articles
Read the essentials. Check the official Elm blog: elm-lang.org/blog
Why Elm?
Miscellaneous articles
Outdated articles (Not relevant for current Elm architecture)
---
Videos
Watch great talks about Elm
Playlists
Miscellaneous videos
Video tutorials
---
News
---
Podcasts
Listen to podcasts about Elm
Elm Town - A podcast about the people in the Elm community.
Implementing Elm - A deep dive into specific problems to help the Elm community.
Elm Radio - Tune in to the tools and techniques in the Elm ecosystem.
Individual Podcast episodes
---
Testing
Tools and libraries to test your Elm applications
---
Useful tools related to Elm.
Code Generators
Run Elm
Compile and bundle
---
Editor plugins
Tools to support Elm in code editors.
Atom
Emacs
emacs-elm-mode - Syntax highlighting, Elm REPL, Elm make and Elm format integration for the Emacs editor.
IntelliJ
Sublime Text
Vim/Neovim
Visual Studio Code
Other editors
elm-light-table - Syntax highlighting, REPL, autocompletion, package management and much more for Light Table.
---
Package managers
Place to share Elm libraries.
elm-package - Command line tool to share Elm libraries.
---
Libraries
You can find hundreds of high quality packages at:
Elm packages - The official registry
Elm Catalog - Find packages in a catalog organized into categories.
Elm Search - Search Elm documentation for operators, function signatures, etc.
Here are some notable ones:
---
Boilerplates
Good starting point for a new Elm project.
Outdated Boilerplates
---
Frameworks
Projects that bring a framework approach to Elm (scaffolding, route generation, etc)
---
Examples
Some good apps written in Elm.
Games
elm-games - An excellent list of games made in Elm
---
Community and Support
Where to find help.
---
Conferences
---
Inspired by Elm
Some projects influenced by Elm
---
Beyond the DOM
At the moment Elm is heavily targeted towards the browser, here are some experiments on using Elm outside the DOM:
iOS A POC for using Elm 0.18 for native iOS Applications
elmish-wasm A POC for compiling elm to Web Assembly
elm-serverless Run Elm 0.18 on Cloud Functions using the Serverless Frameworks
---
Who to follow
Follow for fresh updates for free. Use #elmlang or #elm hashtag.
| | | --- | --- | --- | --- Official Elm | Evan Czaplicki | Richard Feldman | Elm Weekly
---
More awesome
Discover other amazingly awesome lists.
Awesome Elm is just a part of awesome thing, get more here:
---
License