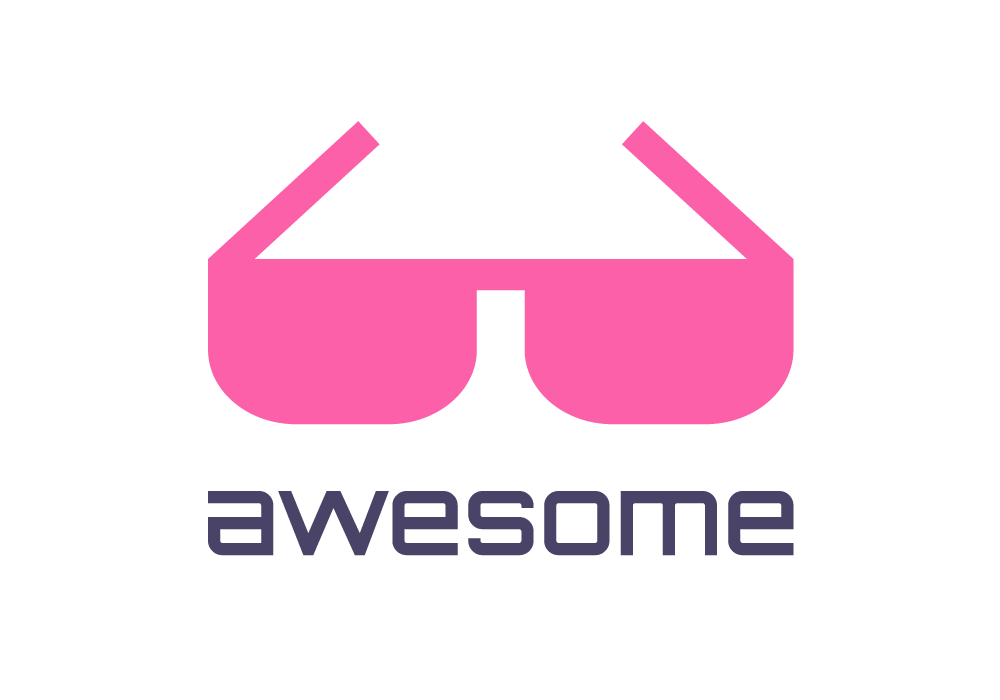 Curated list of awesome lists
Awesome Wagtail
A curated list of awesome packages, articles, and other cool resources from the Wagtail community. Wagtail is a Python CMS powered by Django, focusing on flexibility and user experience.
You might also like Awesome Django and Awesome Python. :snake:
Contents
General resources
Apps
Blogging/news
Rich text editor extensions
StreamField
Static site generation
Settings management
E-commerce
SEO and SMO
Analytics
Customer experience
Security
Translations
Forms
Testing
Modeladmin
Misc
Templates & Starter Kits
Resources
Getting started
Articles
Recipes
Presentations
Podcasts
Videos
Books
Showcases
Lists
For editors
Open-source sites
Contribute
Contributions are always welcome! Please read the contribution guidelines first.
License
To the extent possible under law, Springload has waived all copyright and related or neighboring rights to this work.