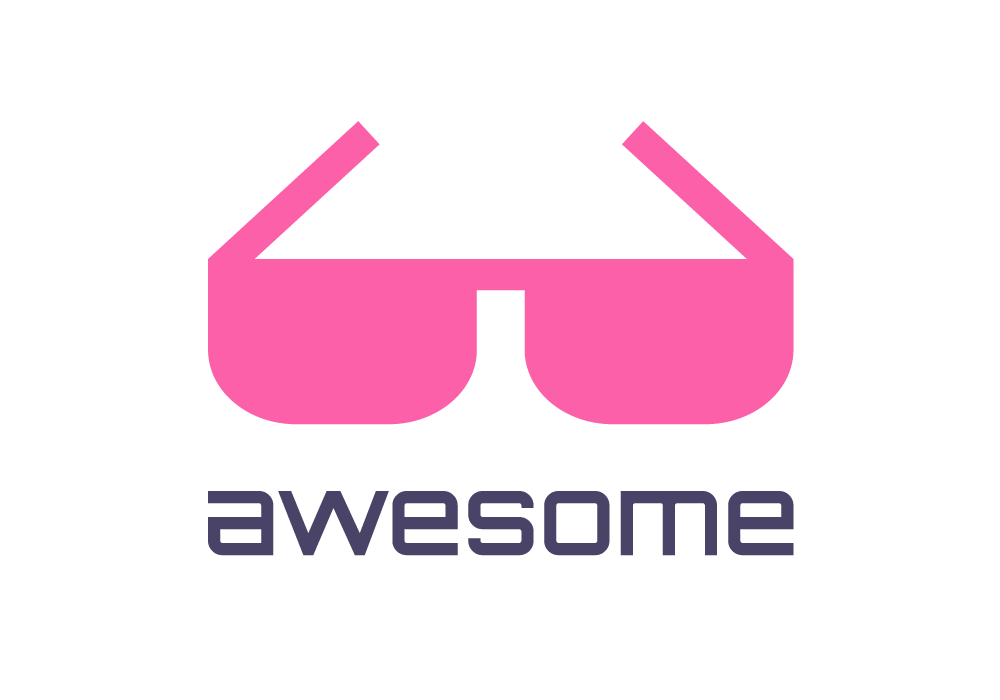 Curated list of awesome lists
Awesome Generative AI
A curated list of modern Generative Artificial Intelligence projects and services.
Generative Artificial Intelligence is a technology that creates original content such as images, sounds, and texts by using machine learning algorithms that are trained on large amounts of data. Unlike other forms of AI, it is capable of creating unique and previously unseen outputs such as photorealistic images, digital art, music, and writing. These outputs often have their own unique style and can even be hard to distinguish from human-created works. Generative AI has a wide range of applications in fields such as of art, entertainment, marketing, academia, and computer science.
Contributions to this list are welcome. Before submitting your suggestions, please review the Contribution Guidelines to ensure your entries meet the criteria. Add links through pull requests or create an issue to start a discussion. More projects can be found in the Discoveries List, where we showcase a wide range of up-and-coming Generative AI projects.
Contents
Recommended reading
Milestones
Text
Models
Chatbots
Search engines
Local search engines
Writing assistants
ChatGPT extensions
Productivity
Meeting assistants
Academia
Other text generators
Developer tools
Code
Image
Models
Services
Graphic design
Image libraries
Model libraries
Stable Diffusion resources
Video
Animation
Audio
Speech
Music
Other
Learning resources
More lists
Lists on ChatGPT
Autonomous agents