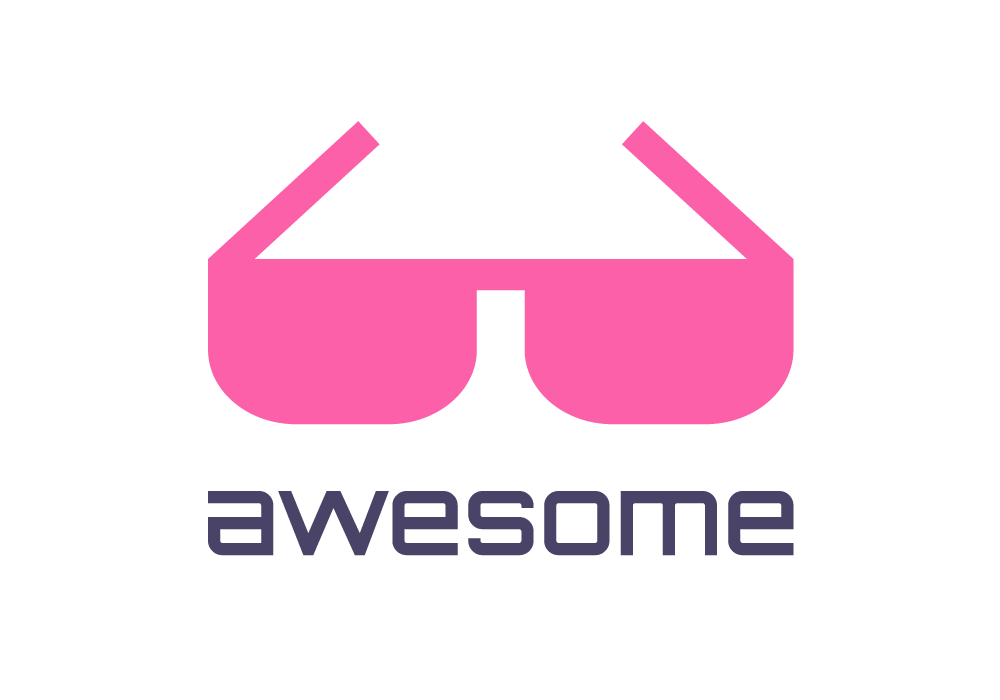 Curated list of awesome lists
Awesome Integration
A curated list of awesome system integration software, patterns and resources.
System integration is the process of linking together different IT systems (components) to functionally cooperate as a whole.
Contents
---
Projects
API Management
API Management solutions.
API Design
API design, documentation and life-cycle automation tools.
API Documentation
API portals and documentation tools.
API Gateway
API Gateways.
API Testing
API testing tools.
BRE
Business Rules Engines and Business Rules Management Systems.
BPM
Business Process Management solutions.
Data Mapping Solution
Data Mapping solutions.
ESB
Enterprise service bus solutions.
ETL
ETL/ELT and data integration tools.
Integration Frameworks
Integration frameworks based on known Enterprise Integration Patterns.
Apache Camel - Glues together different transport APIs via Enterprise Integration Patterns.
Ballerina - An open-source programming language that makes it easier to use, combine, and create network services.
Spring Integration - Extends the Spring programming model to support the well-known Enterprise Integration Patterns.
iPaaS
Integration Platform as a Service.
MaaS
Cloud messaging as a service (MaaS).
Managed File Transfer
Managed file transfer (MFT) solutions.
Master Data Management
Master Data Management solutions.
Messaging
Message brokers.
RPA
Robotic Process Automation (RPA) solutions.
Self-Service Integration
Any self-service and citizen integrator tools.
IFTTT - Allows creating chains of conditional statements between web services in order to make the web work for you and boost your productivity.
Oracle Self-Service Integration - Automates tasks between cloud applications.
Zapier - Automation tool that allows you to connect hundreds of web services and create automations between the processes.
Workflow engine
Workflow and orchestration engines.
Resources
Some useful specifications, patterns, articles and documentation.
API Specification
Articles
Enterprise Integration Using REST - Discusses the constraints and flexibility that you have with nonpublic APIs, and lessons learned from doing large scale RESTful integration across multiple teams.
Richardson Maturity Model - Explained by Martin Fowler, originally presented by Leonard Richardson.
Connectors
JCA - Defines a standard architecture for Jakarta EE application components to connect to Enterprise Information Systems. Formerly Java EE Connector Architecture and J2EE Connector Architecture.
Kafka Connect - A tool for scalably and reliably streaming data between Apache Kafka and other systems.
Data Formats
Enterprise Integration Patterns
Patterns from a book by Gregor Hohpe and Bobby Woolf.
Integration Styles
Market Analysis
API Management
BPM
ETL
iPaaS
RPA
Protocols
Standard APIs
Structure and Validation
JSON Schema - A powerful tool for validating the structure of JSON data.
XML Schema - Offers facilities for describing the structure and constraining the contents of XML documents.
Contributing
Your contributions are always welcome! Please take a look at the contribution guidelines first.