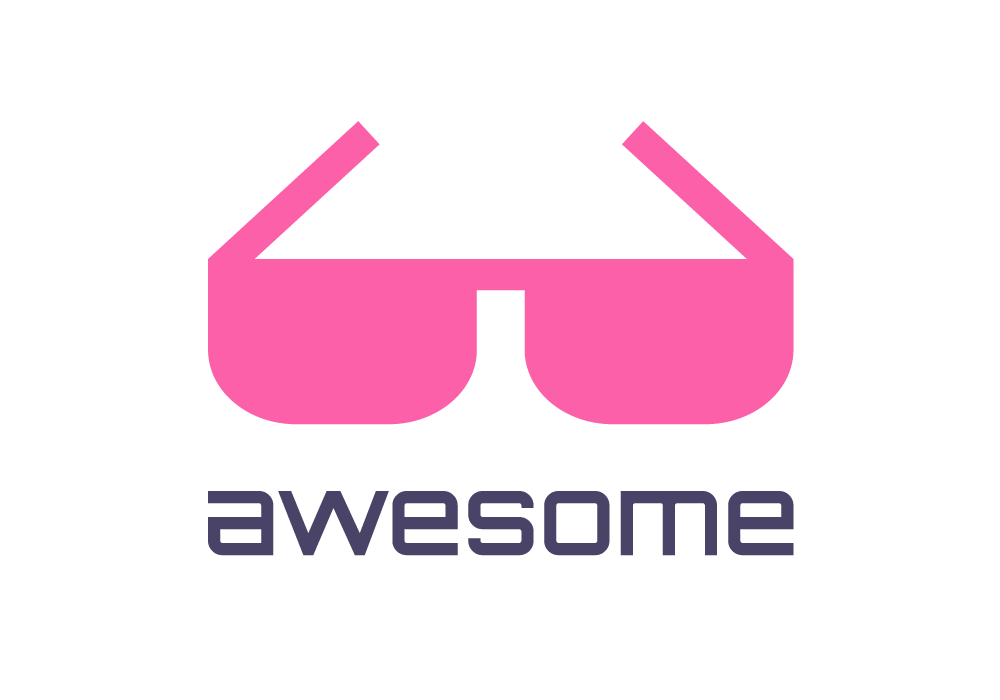 Curated list of awesome lists
Awesome LIDAR
A curated list of awesome LIDAR sensors and its applications.
LIDAR is a remote sensing sensor that uses laser light to measure the surroundings in ~cm accuracy. The sensory data is usually referred as point cloud which means set of data points in 3D or 2D. The list contains hardwares, datasets, point cloud-processing algorithms, point cloud frameworks, simulators etc.
Contributions are welcome! Please check out our guidelines.
Contents
Conventions
Any list item with an OctoCat :octocat: has a GitHub repo or organization
Any list item with a RedCircle :red_circle: has YouTube videos or channel
Any list item with a Paper :newspaper: has a scientific paper or detailed description
Manufacturers
Datasets
Libraries
Frameworks
Autoware - Popular framework in academic and research applications of autonomous vehicles.
Baidu Apollo - Apollo is a popular framework which accelerates the development, testing, and deployment of Autonomous Vehicles.
Algorithms
Basic matching algorithms
Semantic segmentation
Ground segmentation
Simultaneous localization and mapping SLAM and LIDAR-based odometry and or mapping LOAM
Object detection and object tracking
Simulators
Others