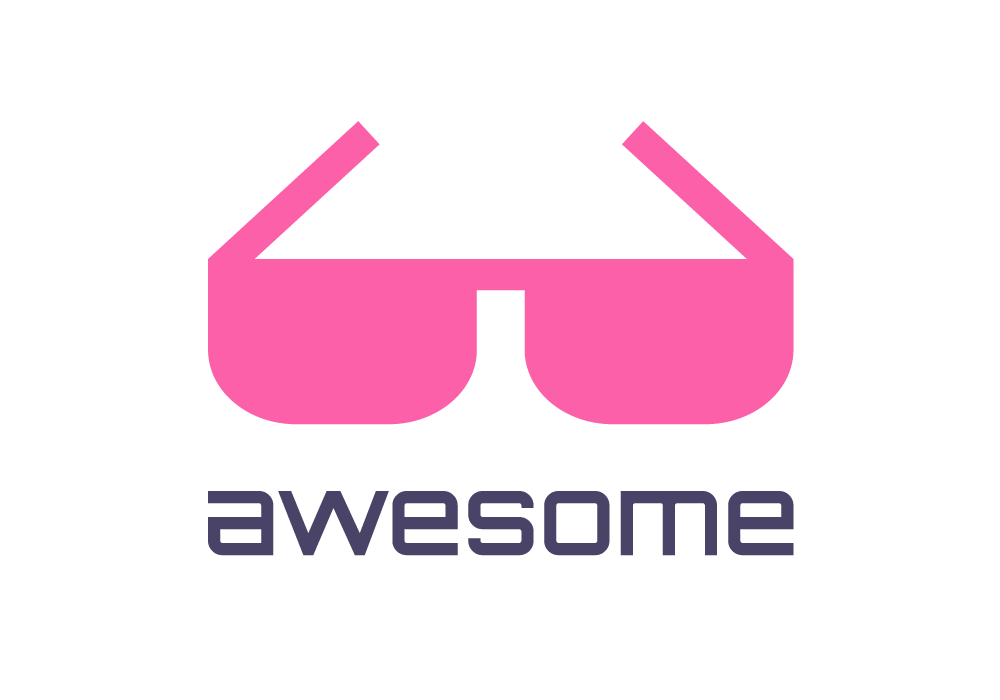 Curated list of awesome lists
Awesome TDengine
🎉 A curated list of awesome things related to TDengine.
High-Performance, Scalable, Time-Series Database with SQL support.
Enables efficient, real-time data ingestion, processing and monitoring of TB and even PB scale data per day, generated by billions of sensors and data collectors. TDengine can be widely applied to IoT, Industrial Internet, Connected Vehicles, DevOps, Energy , Finance and many other use-cases.
GitHub Repo: https://github.com/taosdata/TDengine
Offical Website: tdengine.com
Contents
GUI
IoT
ORM
Connector
Stack
Plugin
Data
Algorithm
Observability
Container
Distribution
Dataset
Others