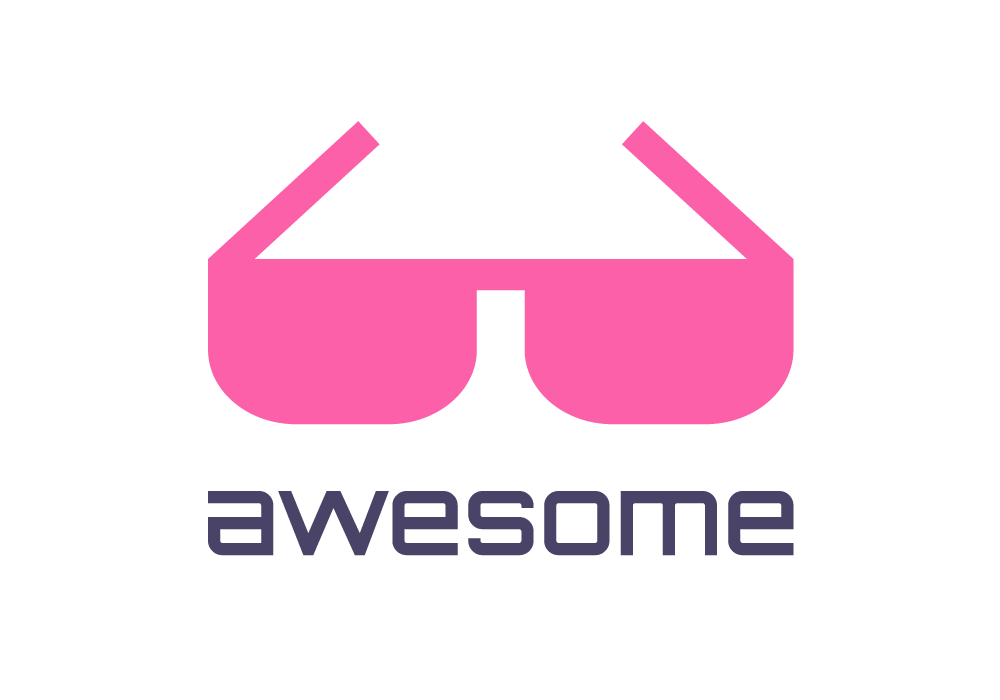 Curated list of awesome lists
Awesome Linguistics
A curated list of anything remotely related to linguistics, sorted in alphabetical order.
Programming
Libraries, frameworks and applications useful for developing applications.
Algorithms
Data sets
Resources
How To Label Data - Guide on managing large scale linguistic annotation projects.
Low Resource Languages - A list of resources for conservation, development, and documentation of low resource (human) languages.
Language Science Press - Language Science Press is a born-digital scholar-led open access publisher in linguistics.
Deep learning models and transformers
On Wikipedia
On Youtube
Books
Some of the more interesting and complete books.
Free
Non free
Standards
Lists
Communities