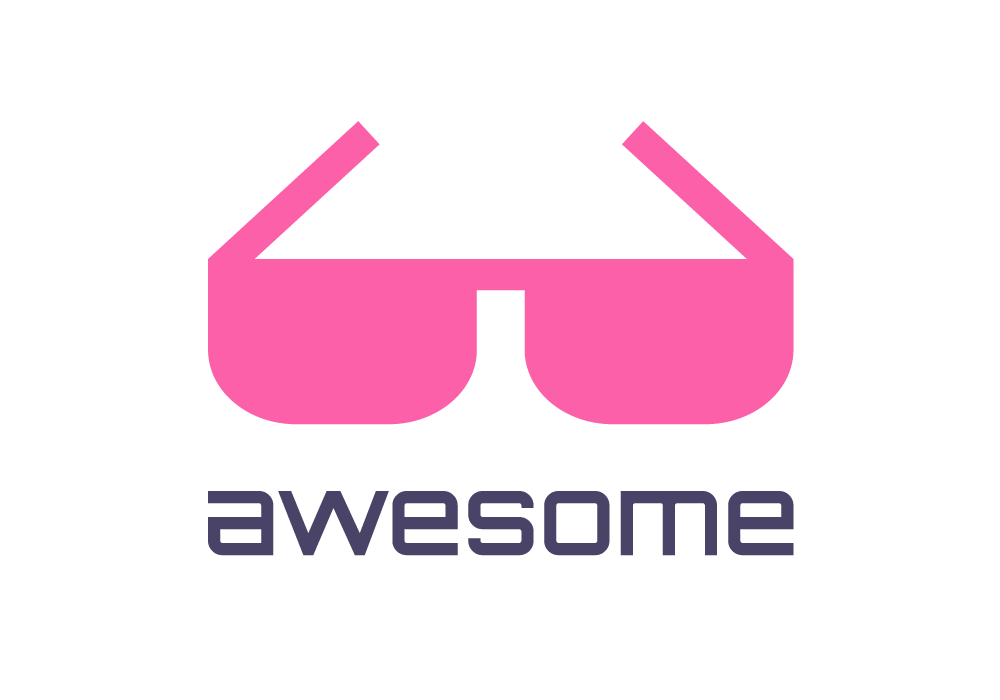 Curated list of awesome lists
awesome-workshopper
alternatively, awesome-adventure
A list of workshopper/adventure-based tutorials for various things. Inspired by awesome. These are terminal-based guides to learning a new programming concept. Here's an example screenshot from rvagg's learnyounode:
If you know of any other workshopper/adventure tutorials, feel free to fork/PR or open a new issue. This list will also serve as a wish-list of types: if you want a workshopper that is not listed here, open a pull request and I'll see about getting it started.
Raw Builders
Workshoppers
Additional Tools
Workshopper Requests
Any wishes for workshopper topics go here. I may end up making them, or, if you're feeling adventurous, make it yourself then open a PR for your new list addition. If you have an idea for a workshopper/adventure, open an issue and I'll add it on.
Contribution Guidelines
If adding a new source, please ensure your pull request adheres to the following guidelines:
Please make an individual pull request (or Github issue) for each suggestion.
Use the following format: | [resource](link) | description |
Keep descriptions short and simple. Normally the repo's description will suffice.
Order projects alphabetically within each category.
New categories, or improvements to the existing categorisation are welcome.
Thank you for your suggestions!
License (ISC)
Copyright (c) 2015, Trent Oswald [email protected]
Permission to use, copy, modify, and/or distribute this software for any purpose with or without fee is hereby granted, provided that the above copyright notice and this permission notice appear in all copies.
THE SOFTWARE IS PROVIDED "AS IS" AND THE AUTHOR DISCLAIMS ALL WARRANTIES WITH REGARD TO THIS SOFTWARE INCLUDING ALL IMPLIED WARRANTIES OF MERCHANTABILITY AND FITNESS. IN NO EVENT SHALL THE AUTHOR BE LIABLE FOR ANY SPECIAL, DIRECT, INDIRECT, OR CONSEQUENTIAL DAMAGES OR ANY DAMAGES WHATSOEVER RESULTING FROM LOSS OF USE, DATA OR PROFITS, WHETHER IN AN ACTION OF CONTRACT, NEGLIGENCE OR OTHER TORTIOUS ACTION, ARISING OUT OF OR IN CONNECTION WITH THE USE OR PERFORMANCE OF THIS SOFTWARE.