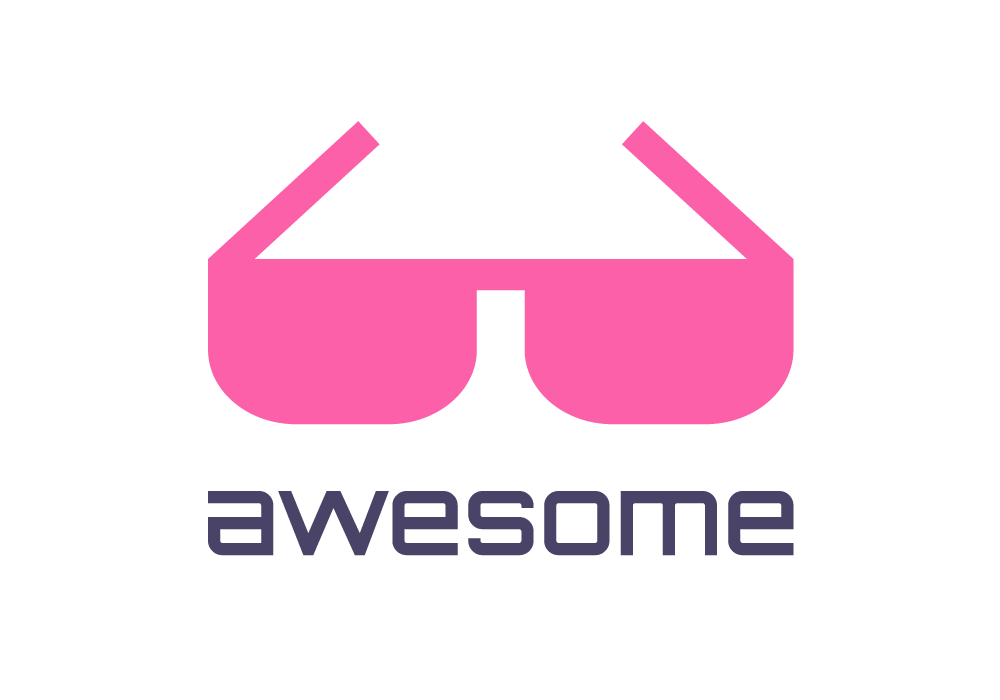 Curated list of awesome lists
Awesome Mastodon
Curated list of Mastodon-related stuff!
Mastodon is the world's largest free, open-source, decentralized microblogging network. See the Official category to learn more about the network.
Contents
Official
Clients
Federated servers
User styles
User scripts
Bots
News & magazines bots
Please note: most of them are non-official. Also, we do not recommend any, they are just listed here for your information.
English
Français
Associations
English
Français
Blogs
English
Français
Libraries
Hosting