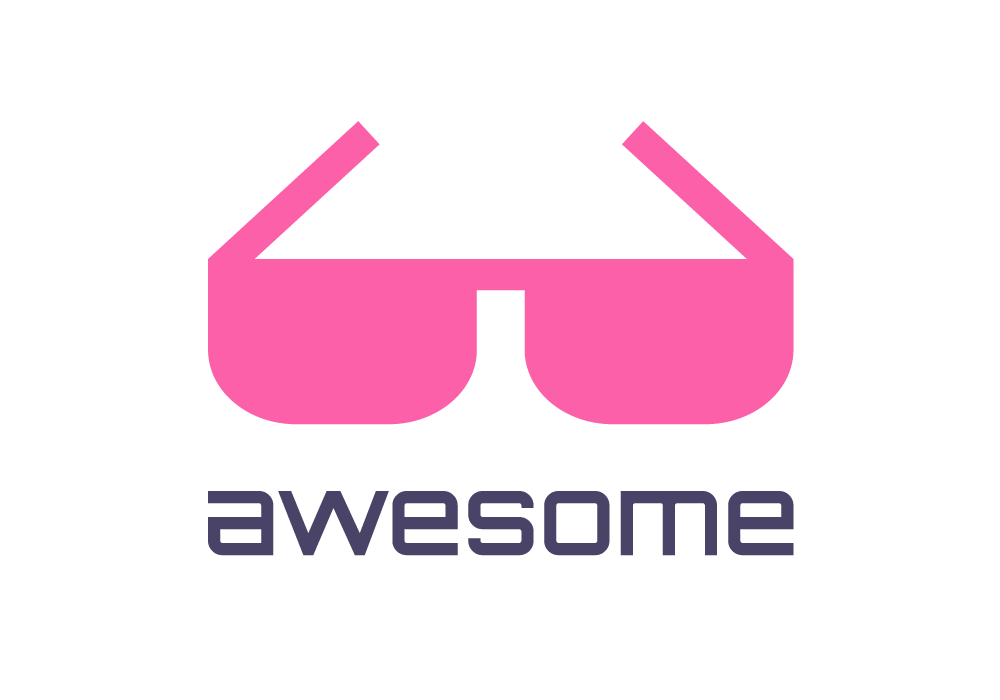 Curated list of awesome lists
Awesome Natural Language Generation
Natural Language Generation is a broad domain with applications in chat-bots, story generation, and data descriptions. There is a wide spectrum of different technologies addressing parts or the whole of the NLG process. This list aims to represent this deversity of NLG applications and techniques by providing links to various projects, tools, research papers, and learning materials.
Contents
Datasets
Dialog
Evaluation
Grammar
Libraries
Narrative Generation
Neural Natural Language Generation
Papers and Articles
Products
Realizers
Templating Languages
Videos
License
To the extent possible under law, TokenMill has waived all copyright and related or neighboring rights to this work.