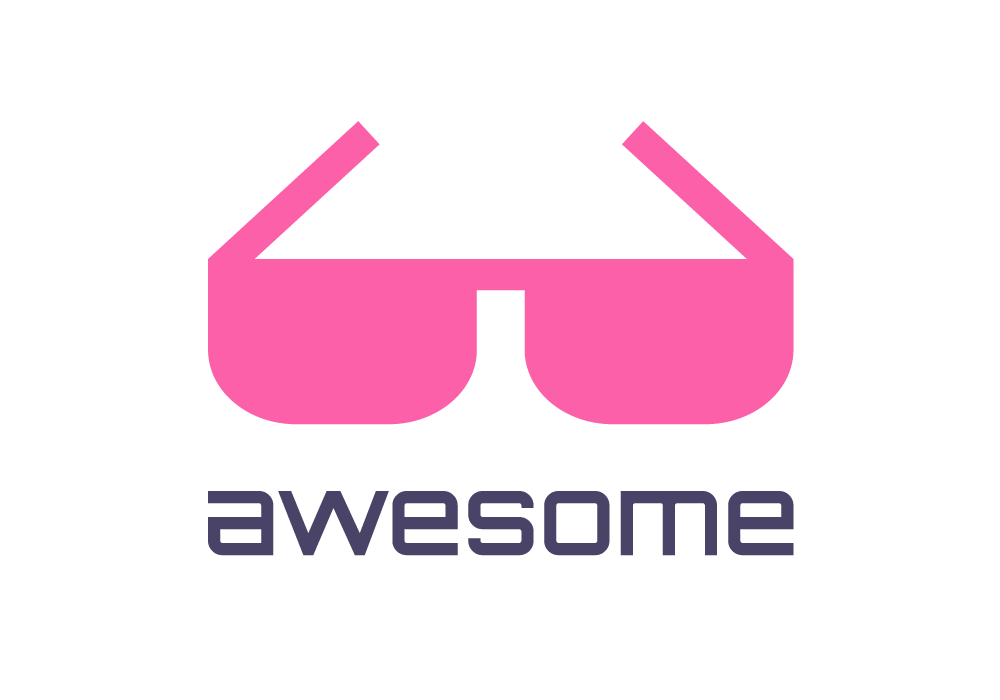 Curated list of awesome lists
Awesome Job Boards
A curated list of awesome niche job boards.
Table of Contents
Artificial Intelligence (AI)
Big Data
Blockchain
Cloud
Design
DevOps
Kube Careers — Hand-picked Kubernetes jobs, clear salary ranges and apply directly to companies.
eCommerce
[eComPortal] (https://ecomportal.co) - Job board for the eCommerce Industry. Lots of front-end & full-stack developer job opportunities. Remote & Salary available.
Finance
OpenQuant - Find the best jobs in Quantitative Finance
Gaming
Growth Hacking
InfoSec
NinjaJobs - A community-run job platform developed by InfoSec professionals
infosec-jobs.com - A fresh and lean InfoSec jobs board
Metaverse
Hire.AR - Job board for Augmented Reality jobs
Machine Learning
Jobhunt.ai - Machine learning and data science jobs, also got a remote section
Programming
Aggregator
Clojure
Full-Stack
Functional
Go
JavaScript
Perl
PHP
Python
Ruby
Rust
Scala
TypeScript
Remote
Aggregator
Startups
Tech
Relocate.me - Verified relocation packages
underpin - Tech jobs and job search advice from an actual recruiter
Canada
Work in Tech - Explore opportunities in Waterloo Region and beyond
Europe
United Kingdom
IT Jobs Watch - Includes free technology skill set trends, salary/contractor rate benchmarking and real-time job vacancy statistics.
Writing
Various