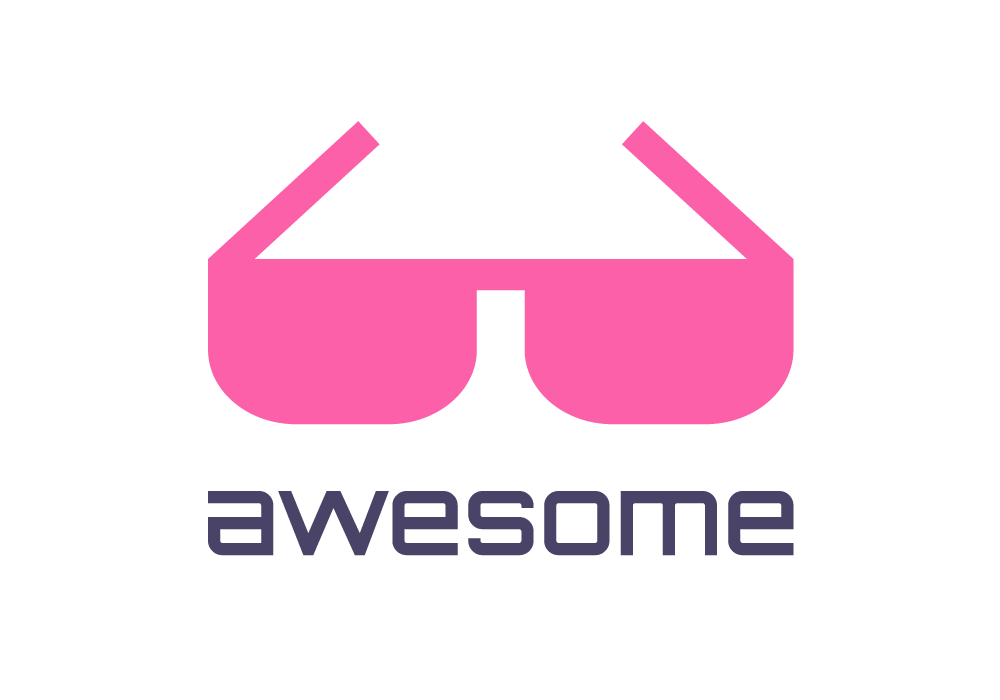 Curated list of awesome lists
Awesome FFmpeg
FFmpeg is a cross-platform solution to record, convert and stream audio and video.
Contents
Docs
FFmpeg's official docs are notoriously difficult for beginners to understand due to the scope and complexity of FFmpeg's capabilities. With that being said, they're still very useful as a reference.
JavaScript
Native
Mobile
Tutorials
Contribute
Contributions welcome! Please read the contributing guideline first.
License
To the extent possible under law, Travis Fischer has waived all copyright and related or neighboring rights to this work.
Support my OSS work by following me on twitter