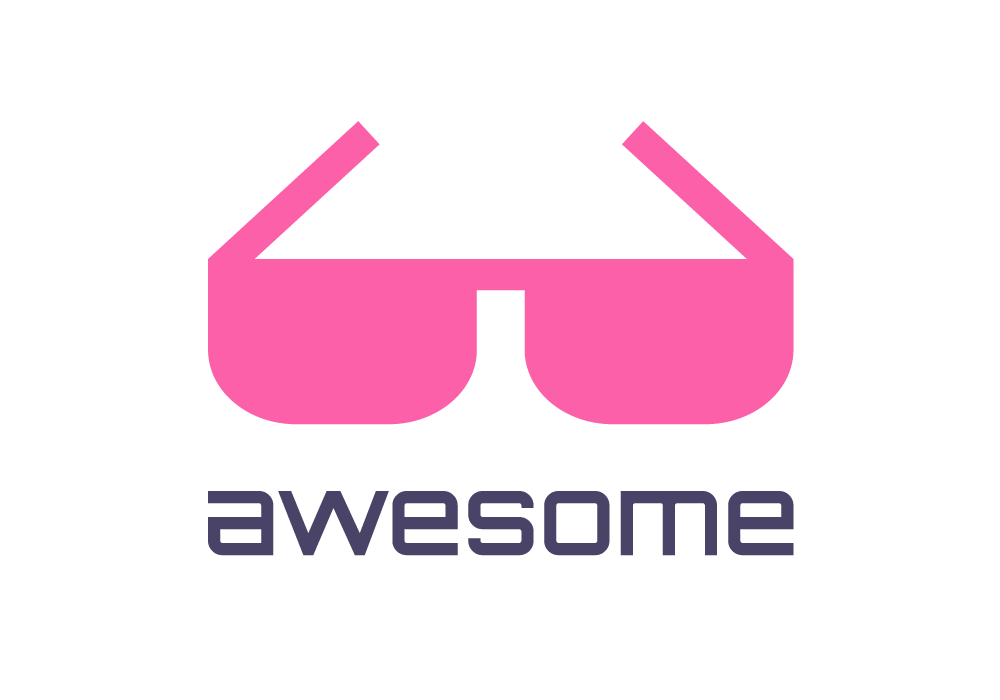 Curated list of awesome lists
Awesome Umbraco!
A collection of awesome Umbraco CMS packages, resources and shiny things.
Inspired by awesome lists. For general C#/.NET please see the awesome-dotnet collection!
Contributing
Contributions are always welcome!
Please read the contribution guidelines and quality standard page before making a pull-request. If you see a resource or package here that is no longer maintained, please submit a pull request to help improve this collection.
Thank you to all contributors, you are awesome and this list wouldn't be possible without you! The goal is to build a categorized community-driven collection of very well-known resources.
Versions
This list is for Umbraco v10 packages. However, we also have lists for older versions! Check them out too.
Contents
Please note * indicates that the package is commercial or may require a license to unlock all features.
Official
---
Backoffice extensions
Form Builders
Umbraco Forms* - A package to easily add customisable forms to your website. (Developed by Umbraco HQ)
Property Editors
Meganav - A flexible, draggable link picker for constructing site navigation menus, big or small.
uEditorNotes - Provides a way to display instructional messages for content editors, at the point of content entry.
SEO Tools
SEO Checker* - find common SEO issues in your Umbraco website.
SeoToolkit - Package that provides SEO features like meta fields, redirects, etc.
Deployment
Deploy Contrib - Offers value-connectors for the most popular Umbraco community packages. To allow Umbraco Cloud deploy to transfer content/property-data to a target environment. (Maintained by Umbraco HQ) Umbraco Cloud only
eCommerce & CRM
Vendr* - eCommerce built on top of Umbraco.
Starter Kits
Website Utilities
Code Libraries
None yet :(. But if you have any, then please feel free to make a pull request for it!
---
License
This work is licensed under a Creative Commons Attribution-ShareAlike 4.0 International License.