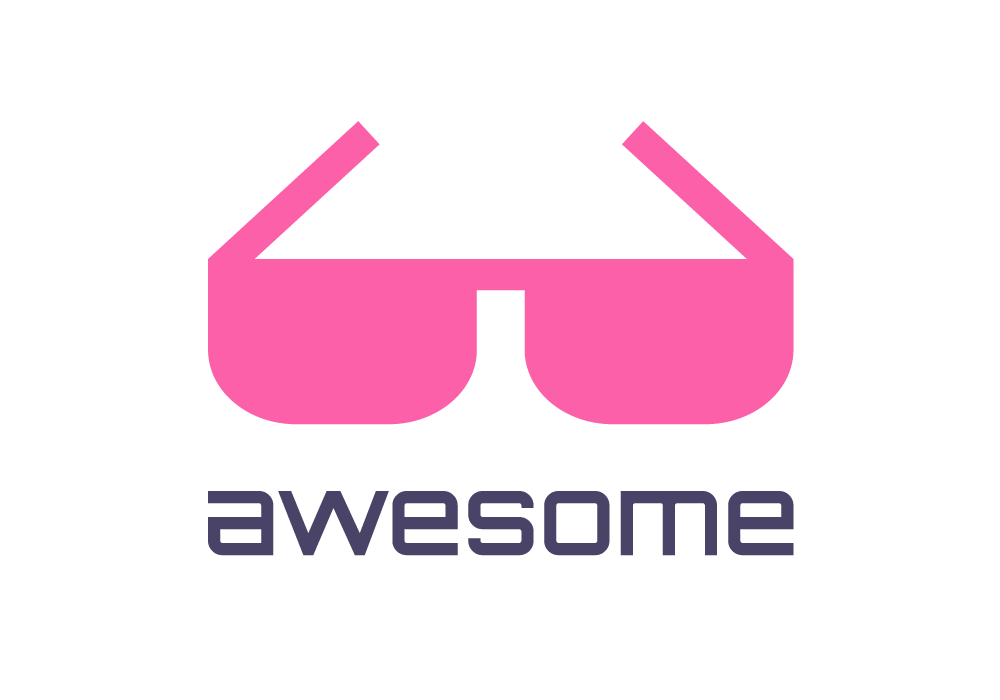 Curated list of awesome lists
Awesome Next.js
Curated list of resources: books, videos, articles about using Next.js.
Next.js: The React Framework.
List inspired by the awesome list thing. You might also like awesome-tdd.
Contents
Essentials
Articles
Boilerplates
Extensions
Apps
Books
Videos
Projects(Beginner level)
Newsletters
Next.js News - Monthly Next.js newsletter showcasing new and upcoming features, best articles, tools, and plugins.
Next.js Notes - Monthly Next.js and JavaScript platform news.
Contributing
Found an awesome package, article, blog, video etc.? Send me a pull request! Just follow the guidelines. Thank you!
---
Check out my blog or say hi on Twitter.
License