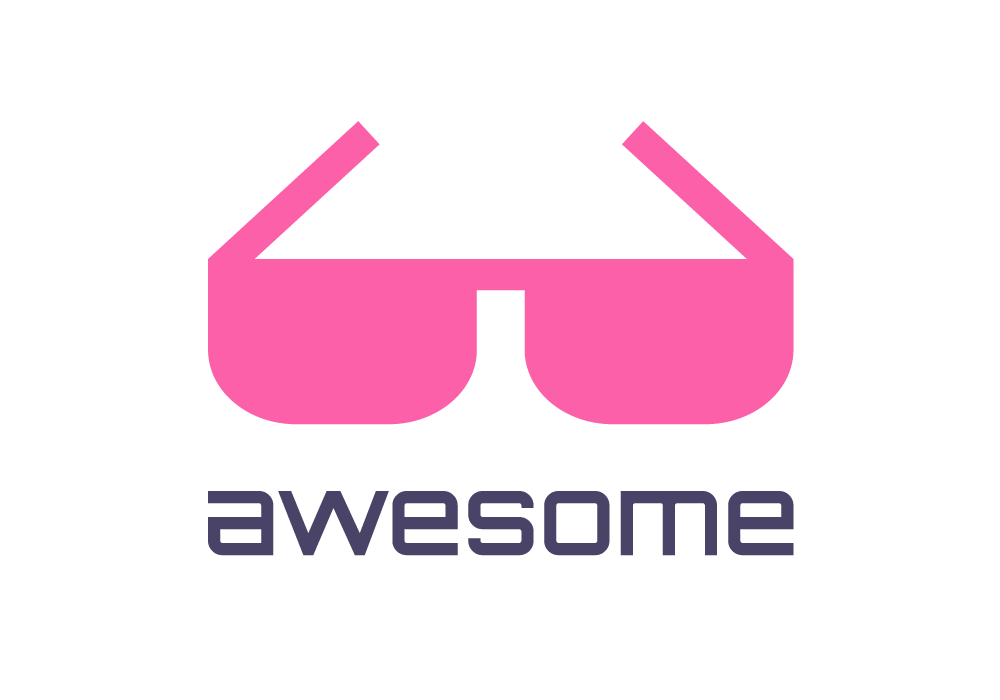 Curated list of awesome lists
Awesome Pyramid
A curated list of awesome Pyramid apps, projects and resources. Inspired by and based on awesome-python.
Admin interface
Packages that extend the Admin interface, adding or improving features.
pyramid_formalchemy - provides a CRUD interface for pyramid based on FormAlchemy.
pyramid_sacrud - Pyramid CRUD interface. Provides an administration web interface for Pyramid. Unlike classic CRUD, pyramid_sacrud allows overrides and flexibility to customize your interface, similar to django.contrib.admin but uses a different backend to provide resources. New Architecture built on the resources and mechanism traversal, allows to use it in various cases.
Websauna - a full stack application framework for Pyramid
Asset Management
Packages that help manage the static assets of a project.
Async
Authentication
Packages that improve or extend the authentication methods of Pyramid.
Authorization
Packages related to authorization infrastructure and permissions.
Caching & Session
Packages that help with caching and session.
Debugging
Packages that help hunt down bugs.
Email
Packages that help manage email sending.
Forms
Packages that extend the functionality of forms or add new types of forms.
pyramid_elfinder - This is conector for elfinder file manager, written for pyramid framework.
pyramid_storage - This is a package for handling file uploads in your Pyramid framework application.
RESTful API
Packages for developing RESTful APIs.
Search
Packages that provide search capabilities to projects.
hypatia - A Python indexing and searching system.
Security
Packages that improve the security of a project.
Services
Settings
Packages that help manage the configurability of projects.
pyramid_zcml - Zope Configuration Markup Language configuration support for Pyramid.
pyramid_services - defines a pattern and helper methods for accessing a pluggable service layer from within your Pyramid apps.
hupper - A process monitor/reloader for developers that can watch files for changes and restart the process.
Storage
Packages that extend the functionality of the existing storage backend or provide new storage backends.
Task Queue
Packages that make working with task/background queues easier.
pyramid_celery - Pyramid configuration with celery integration. Allows you to use pyramid .ini files to configure celery and have your pyramid configuration inside celery tasks.
pyramid_rq - Support using the rq queueing system with pyramid. The easiest way to monitor and use RQ in your Pyramid projects.
Templates
Testing
Packages that help test code or generate test data.
webtest - Wraps any WSGI application and makes it easy to send test requests to that application, without starting up an HTTP server.
Translations
Packages help with the task of translating projects.
lingua - Lingua is a package with tools to extract translatable texts from your code, and to check existing translations. It replaces the use of the xgettext command from gettext, or pybabel from Babel.
pyramid_i18n_helper - helper to create new smgid and translate msgid to local langs .
Web frontend integration
PyramidVue - Pyramid and VueJs (JavaScript) template with Hot-Module-Replacement starter template.
Workflows
Packages that do process, procedure and/or business tasks management.
Other
Projects
Outstanding Pyramid projects.
Framework
Ringo - Ringo is a Python based high level web application framework build on top of Pyramid. The framework can be used to build form based management or administration software.
cone.app - A comprehensive web application stub on top of Pyramid.
CMS
Cookiecutters
Pylons - official cookiecutter templates

Pyramid Runner - A minimal Pyramid scaffold that aims to provide a starter template to build small to large web services.

Traversal based application
JSON only response
JWT authentication policy
Alembic for database revisions
Some simple modifications to base tests, views and models base to reduce typing
e-Commerce
Other
Project Management
AppEnlight - Performance, exception, and uptime monitoring for the Web
Resources
Where to discover new Pyramid apps and projects.
Books
Python Web Frameworks - Dive into details on the top six Python frameworks—Django, Flask, Tornado, Bottle, Pyramid, and CherryPy.
Websites
Try Pyramid - The Start Small, Finish Big, Stay Finished Framework. Official website.
Conferences
Videos
Web Applications with Python and the Pyramid Framework - In this Web Applications with Python and the Pyramid Framework training course, expert author Paul Everitt will teach you about the features needed for Python web development, as well as Pyramid's unique features. This course is designed for users that already have a basic knowledge of Python.

You will start by learning about single file web apps, templating, and multiple routes and views. From there, Paul will teach you about MyApp Python package, views and routes, and templating and static assets. This video tutorial also covers forms, databases, and sessions, authentication and authorization, and JSON. Finally, you will learn about extensibility, including custom configuration settings, extending and overriding, and custom view predicates.

Once you have completed this computer based training course, you will have gained a basic understanding of the features needed for Python web development and the features unique to Pyramid.
Who uses it?
Contributing
Just fork and send a pull request with your awesome Pyramid apps, projects or resources.
License

To the extent possible under law, @uralbash has waived all copyright and related or neighboring rights to this work.