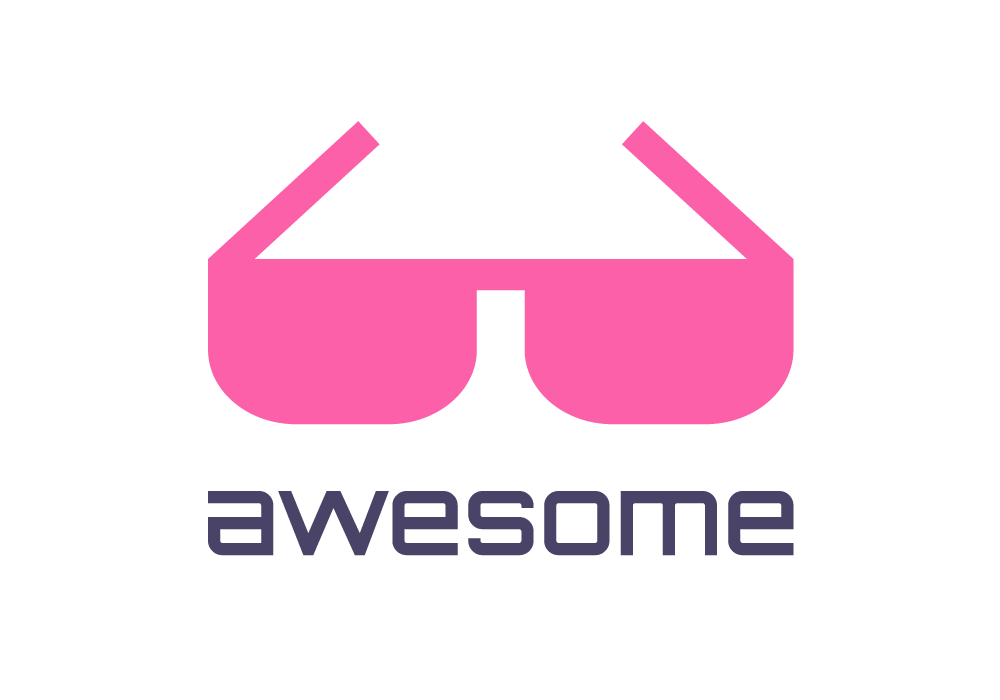 Curated list of awesome lists
Awesome Game Production
A curated list of awesome resources, related to game production process - books, articles, tools, project management, methodologies - aimed to help game producers deliver their games.
Video game development (or production) is a process of developing a video game by a single person or a team of developers, not necessarily professionals or employed by someone to do so. This list is focused on game producer's role - a person, who manages and orchestrates the game production process in multitude of ways. Hence the shortened list name.
This list does not cover specific disciplines like game design, quality assurance, programming. Refer to the Gaming section of the "master" awesome list for other gamedev stuff.
Majority of the provided resources are in English, but I might include items in other languages too, if you help me by creating a pull request. Look for a flag next to the link.
🔥 - awesomeness over 9000: highly practical and easy to use
🎓 - absolute basics
🤯 - a complex topic, that might be hard to understand
Contents
📚 Books
Some books might not be as good as the others, but still hold some value to producers. Refer to the Articles section for more practical resources, and consider below books for your next evening reading session.
📰 Articles
Links to articles, hosted elsewhere. These may disappear or change location overtime, which is when you might want to ask Wayback Machine for help.
Game Producer Role and Skills
Game Production Best Practices and Tips
🔥 Breaking The Wheel - Justin Fischer's absolutely awesome collection of best practices and tips to leading game production. Must read.
Agile Project Management
Designing a Production Process
Designing a Production Process: Part 1 - Provides an introduction to designing a production process for game development studios, covering topics such as team structure, workflow, and asset management.
Designing a Production Process: Part 2 - Delves deeper into the components of a production process, including milestone planning, risk management, and quality assurance.
Designing a Production Process: Part 3 - Focuses on production methodologies, providing an overview of popular approaches such as Agile, Waterfall, and Scrum, and discussing the advantages and disadvantages of each.
Schedule Management
Evidence-Based Scheduling - A system, that produces reliable shipping schedules, based on the past performance of the team. It uses Monte Carlo simulation to generate distributions of possible ship dates, and then combines them with the team's availability to give a reliable date range.
When will the Agile Project be done? - How to make an educated forecast of the project's end date, based on the team's velocity.
Post-mortems
Many post-mortems here are back from the day, and might seem outdated and not useful. But after reading through them you'll quickly realize the teams back then had the same issues. Use these articles as a lense to look at your problems.
📺 Videos
Courses
Deeply Practical Project Management - This is what you'd call a "no BS" course on project management. Concise, to the point, and highly practical. It is not focused on game development, but I think you should still take it, because it closes many (if not all) gaps with just one course (~9 hours). Once completed, just adapt to your needs or just use some of the principles. It also includes numerous document templates and examples.
🔧 Tools and templates
As a producer, you might need a few tools to help you deliver the damn thing. Some of these may not be useful to you directly, but I might have include one if I think you should at least know such a tool exists. This is to help you gain a few credits in your team.
Tools
Templates
Art Asset List template - A basic and process agnostic template to keep track of all in-game assets, that need to be produced, their status (high-level) and naming. Should be adjusted to your production pipeline.
📨 Subscriptions
To stay up-to-date, consider subscribing to all or some of the below resources. These are not production related (as in Project Management), but as a producer, you kinda want to know a little bit about everything in gamedev. So pick your poison.
YouTube
GDC - Game Developers Conference YouTube channel, all sorts of talks on anything game development related. It's huge and is updated frequently, but you'll have to filter the information you need.
Noclip - Video Game Documentaries - Crowdfunded documentaries about the production process of different kinds of games. Kind of a peek behind the curtains, sometimes with interesting "post-mortem" type of insights.
Game Production Academy - Videos on agile topics for Game Producers. Check out their web-site for extra articles.
Newsletters
Deconstructor of Fun - Not directly production related, but offers in-depth analysis on recent gamedev events, e.g. Brawl Stars ditching lootboxes: why, how and what was the outcome. You want to know about things like this when leading the production of your next mobile action game. And they also have a podcast.
Podcasts
The Art of LiveOps - This show seems to have ended, but some (if not all) episodes are still relevant in 2023. If you're managing a live mobile game, give it a listen.
Deconstructor of Fun - The difference with the newsletter is that it has more stuff to read, like industry news, new game releases, in-depth articles on some general gamedev topics. Still, their podcast is great if you're on the go.
RSS feeds and other sources
fedoruk.works - Quality project management content, not game development specific ().
Game Developer - RSS feed of the gamedeveloper.com (ex. gamasutra.com) - both news and articles, all about game development (including production).
🌐 Websites and other resources
Contributing
Contributions welcome! Read the contribution guidelines first.
Footnotes