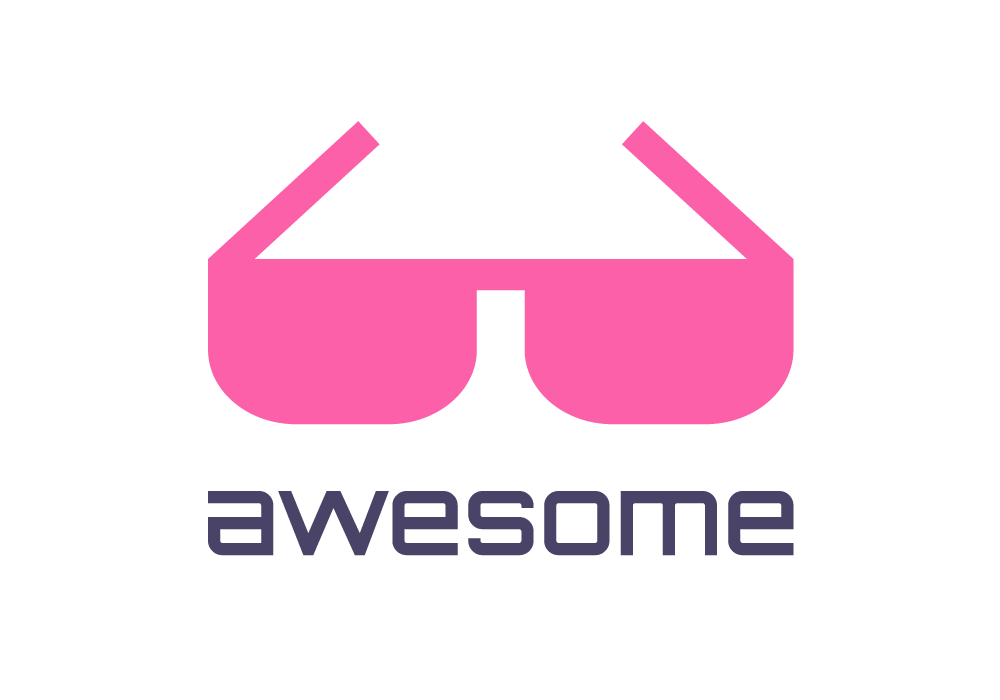 Curated list of awesome lists
Awesome Vulkan
A curated list of awesome Vulkan libraries, debuggers and resources. Inspired by awesome-opengl and other awesome-... stuff.
Hardware Support
gpuinfo - Vulkan Hardware Database by Sascha Willems
Intel
Arm
SDK
Document
Intel
Samsung
Epic
Khronos
Tutorial
Apps
Samples
Libraries
Bindings
Books
Khronos
Specification
Quick Reference Sheets
Conferences and Presentations
Related lists
License
This work is licensed under a Creative Commons Attribution 4.0 International License.
Contributing
Please see CONTRIBUTING for details.