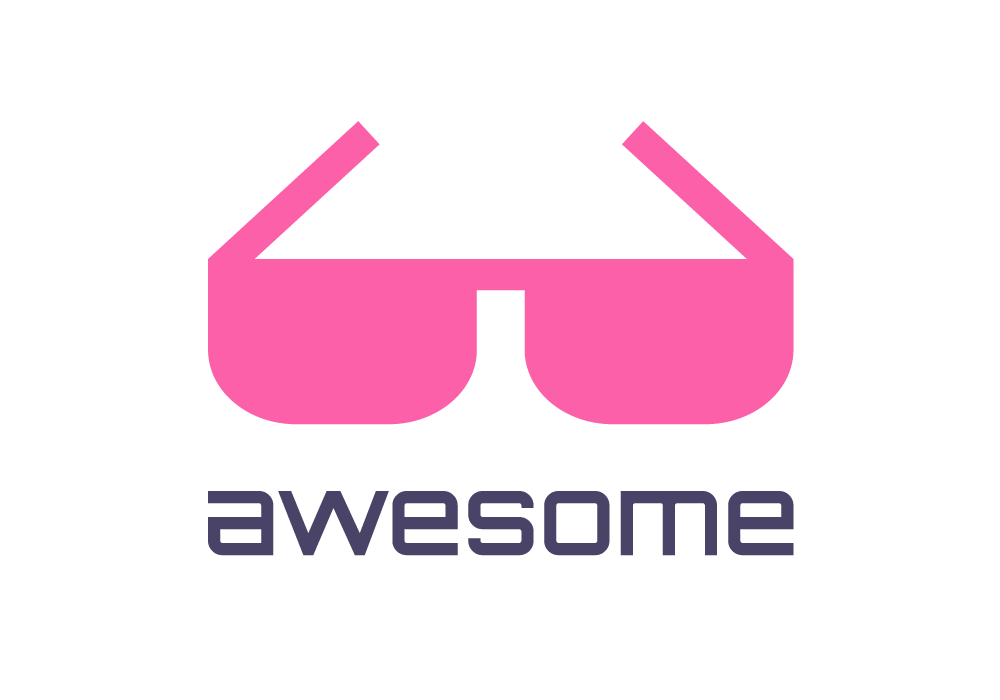 Curated list of awesome lists
Awesome Vulkan
A curated list of awesome Vulkan libraries, debuggers and resources. Inspired by awesome-opengl and other awesome-... stuff.
Hardware Support
gpuinfo - Vulkan Hardware Database by Sascha Willems
Intel
Arm
SDK
Document
Intel
Samsung
Epic
Khronos
Tutorial
Apps
Samples
Libraries
2D

imgui - Immediate Mode Graphical User interface. [MIT]
Skia - Google's 2D graphics library has a Vulkan backend, demonstrated in a cross-platform sample application with its own window library. [BSD 3-clause] website
VKVG - Vulkan 2D graphics library, API follows the same pattern as Cairo graphics lib, but with new functions.

Compute

Low Level

Frameworks, Engines, Higher Level Rendering

Other API Interop and Implementations

Raytracing

Quartz - Physically based Vulkan RTX path tracer with a declarative ES7-like scene description language. [LGPL-3.0]

Scientific

Shaders

glslang - Library for compiling glsl to spirv [BSD 3-Clause]
SPIRV-Cross - Library for reflection of spirv, simplify the creation of Vulkan pipeline layouts [ Apache-2.0 License]
Bindings
Books
Papers
Khronos
Specification
Quick Reference Sheets
Conferences and Presentations
Related lists
License
This work is licensed under a Creative Commons Attribution 4.0 International License.
Contributing
Please see CONTRIBUTING for details.