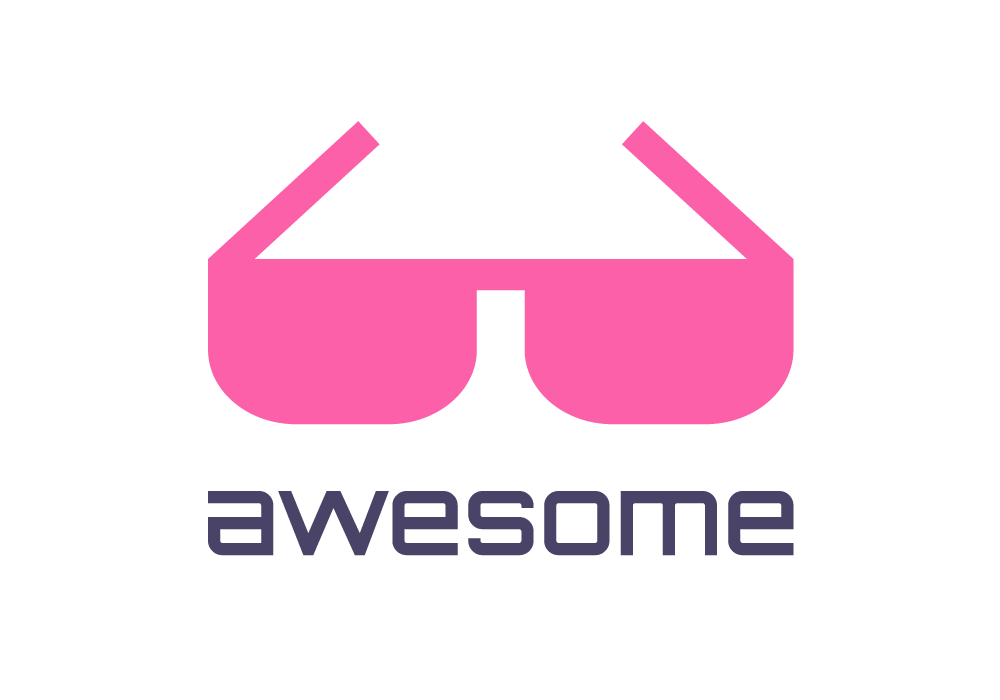 Curated list of awesome lists
Awesome Vulkan
A curated list of awesome Vulkan libraries, debuggers and resources. Inspired by awesome-opengl and other awesome-... stuff.
Hardware Support
gpuinfo - Vulkan Hardware Database by Sascha Willems
Intel
SDK
Document
Tutorial
Apps
Samples
Libraries
Bindings
Books
Related lists
License
This work is licensed under a Creative Commons Attribution 4.0 International License.
Contributing
Please see CONTRIBUTING for details.