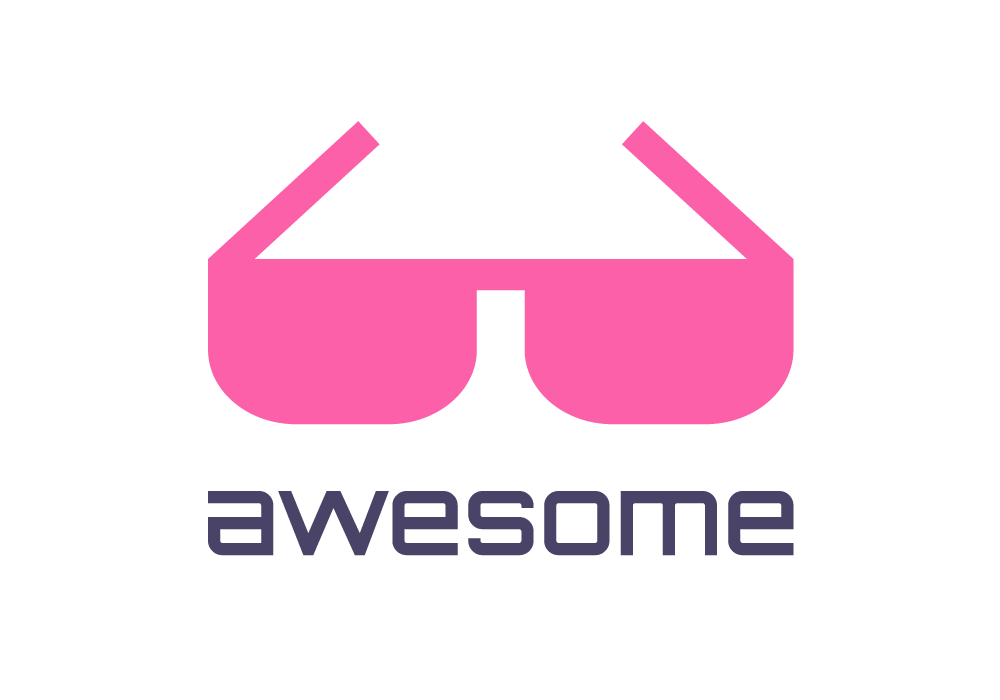 Curated list of awesome lists
Awesome Smart TV
A curated list of awesome resources for building Smart TV apps
Smart TV is a growing platform of TVs having access to the internet and allowing to browse web-sites and install applications. It has own ecosystem with main players like Samsung, LG, Android TV and Apple TV. In this list you will find official and third-party resources for developing Smart TV apps and communicating with TV from remote devices.
Contents
Platforms
Below are the most popular platforms for Smart TV. The full list is here.
Samsung Tizen
Official resources
Third-party remote control libraries
Other
LG webOS
Official resources
Third-party remote control libraries
Videos
Other
openlgtv.org.ru - A non-commercial project for legal reverse engineering and research on LG Television firmware. Seems a bit outdated but contains a lot of information.
Identification of LG TV models 2011-2017 - How to get screen size, matrix type, year of development, series and ohter parameters from LG TV model name.
Android TV
Official resources
Articles
Apple tvOS
Official resources
tvOS Developers Site - SDK, documentation and tutorials for developing tvOS apps.
TVML - Apple TV Markup Language for creating tvOS apps.
Google Chromecast
Official resources
Cross-platform frameworks
Remote control protocols
Navigation libraries
Testing
Suitest - Test automation solution for Smart TVs, gaming consoles, streaming sticks etc.
stb-tester - Automated User Interface Testing for Set-Top Boxes & Smart TVs (python).
Misc
LIRC - A package that allows you to decode and send infra-red signals of many (but not all) commonly used remote controls.
awesome-smarttv - Another list of Smart TV resources. Discovered after this one was already done :roll_eyes:.
docker-tizen-webos-sdk - Docker image with Samsung Tizen CLI and LG webOS CLI. Allows to develop, build, launch and debug Smart TV apps without installing Tizen Studio and webOS SDK.
Contribute
Feel free to share your experience and contribute useful extension resources by creating new issue or pull request. Please read the contribution guidelines first. Thanks!
License