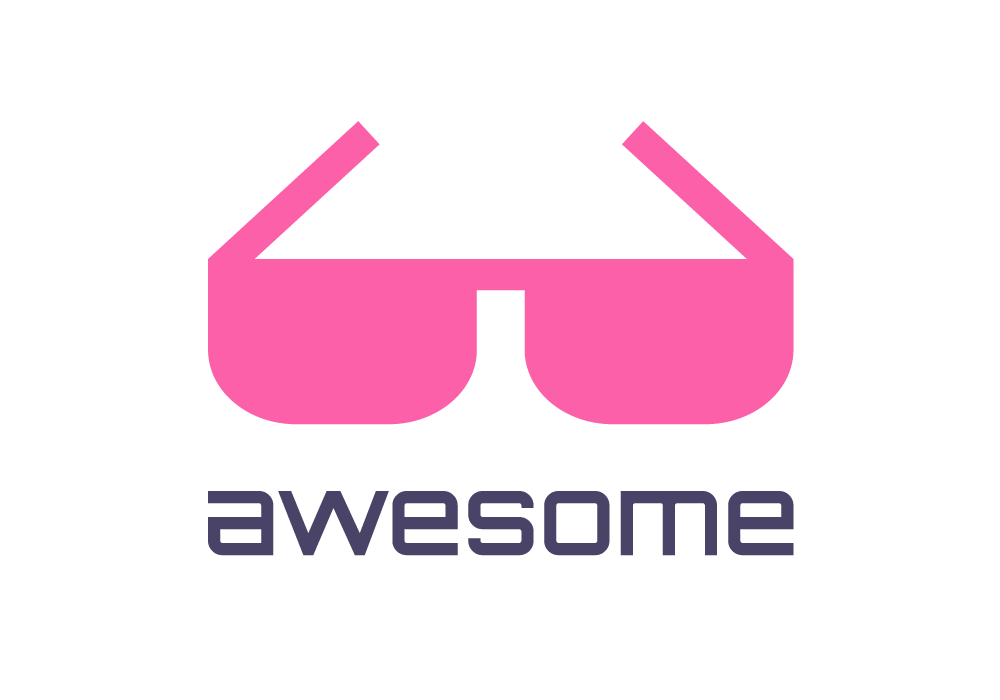 Curated list of awesome lists
Awesome V
A curated list of awesome V frameworks, libraries, software and resources.
V is a simple, fast, safe, compiled language for developing maintainable software.
Contents
Applications
Interpreters/Compilers
Operating systems/Kernels
Vinix - Small and simple OS in V. Runs bash.
Package managers
vpm - The V language package management tool written in V.
Editors
ved - 1 MB text editor written in V with hardware accelerated text rendering. Compiles in <1s.
vee - V Editor Engine. A V module providing the guts of a text editor. Comes with a TUI editor example.
text_editor - Small text editor from the official V examples.
Web
Graphics
Games
Command-line
Project management
vset - A project setup and configuration tool for V projects.
Serialization
vproto - Protobuf compiler and runtime in V.
v-toxml - XML Serialization library for V.
vlang-yaml - A V-native YAML reader, incl. YAML-to-JSON converter.
Libraries
Command line interface (CLI) / Terminal / Shell
Text processing
Graphics
Game development
Web
Database clients
redis - Redis client for V, written in V.
vsql - A sql query builder for V.
vmemcached - Memcached client for V, written in V.
Audio
vave - A crazy simple library for reading/writing WAV files in V. 🌊
vspeech - Complete V bindings for Mozilla's DeepSpeech TensorFlow based Speech-to-Text library. 📢📜
miniaudio - Bindings for the excellent miniaudio C audio library.
Operating system
clipboard - V module for interacting with the OS clipboard. Fully cross-platform.
vlipboard - An easy to use wrapper of clipboard with Wayland and Termux support.
mmap - Provide native V-lang support for memory-mapping on Linux and Windows.
Networking
Serial Communications
vserialport - V wrapper for libserialport.
vserialx - A tiny (wrapper) serial communication library for Linux written in V.
vi2c - A tiny (wrapper) library for I2C serial communication for Linux written in V.
Automation
vrobot - Desktop automation for V. Only supports Windows.
Telegram
vgram - Telegram bot library.
Discord
viscord - Pretty basic library for connecting to the Discord gateway.
discord.v - User-friendly Discord bot library.
vord - Library for interacting with user account endpoints and gateway (Self-bots, custom clients, etc).
IRC
vitric - A transparent IRC library.
Files
v-mime - MIME detection library for V.
vmon - Asynchronously watch for file changes in a directory. The module is essentially a V wrapper for septag/dmon. It works for Windows, macOS and Linux.
Eventing
eventbus - A simple event bus system for V.
Scientific computing
vsl - A pure-V scientific library with a great variety of functions.
vtl - Numerical computing library supporting n-dimensional data structure, backed by LAPACKE and OpenBLAS.
vplot - V wrapper for GNU Plot (gnuplot_i).
Utility
Telecommunications
vagi - Asterisk FastAGI library in V.
Other
Syntax highlighting
Editor plugins
vim-vtools - V tools for Vim, including auto formatting.
sublime-v - Fully-featured Sublime Text 3 package for the V Programming Language.
GitHub actions
setup-v - GitHub action to install and use V in your workflow.
action-create-v-docs - GitHub action to create documentation for V modules.
Videos
Programming contests
Tutorials
IDEs with V
Online IDEs with V
Articles
Books
Communities
Forums
Operating Systems & OS Development Examples