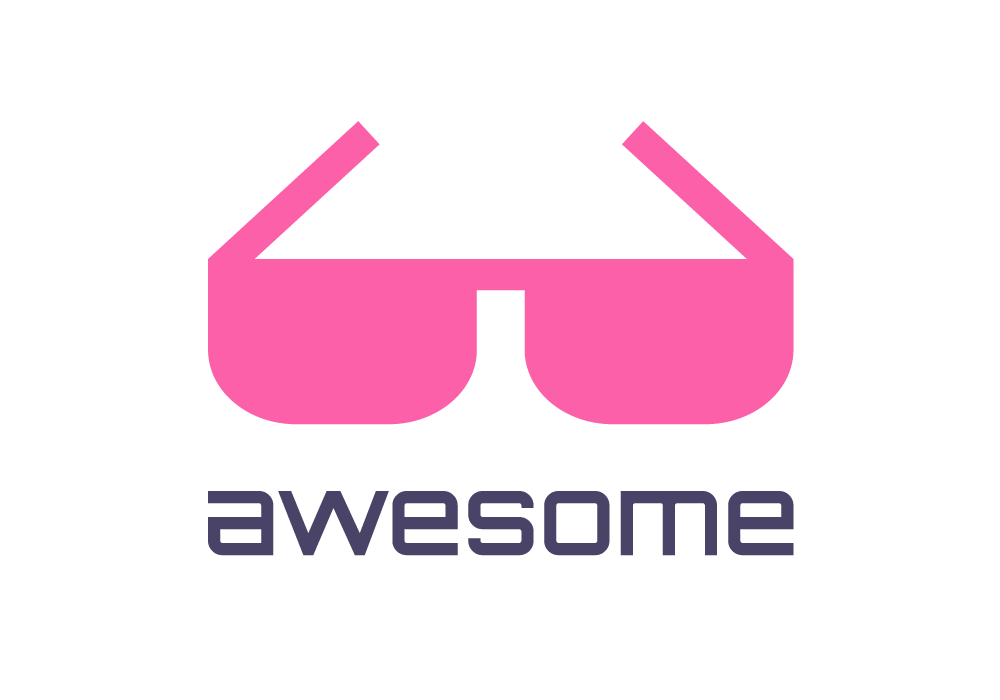 Curated list of awesome lists
Awesome Vorpal
A curated list of delightful Vorpal-based projects and extensions.
Vorpal is Node's first framework for building immersive CLI applications.
Inspired by the awesome list thing.
Table of Contents
Tutorials
Projects
Awesome projects and applications built using Vorpal.
Extensions
Extensions add to the functionality of Vorpal - programmatically or live.
POSIX implementations
Development tools
Realtime
Fun
Toolbox
Contribute
Contributions welcome! Read the contribution guidelines first.
License
To the extent possible under law, David Caccavella has waived all copyright and related or neighboring rights to this work.