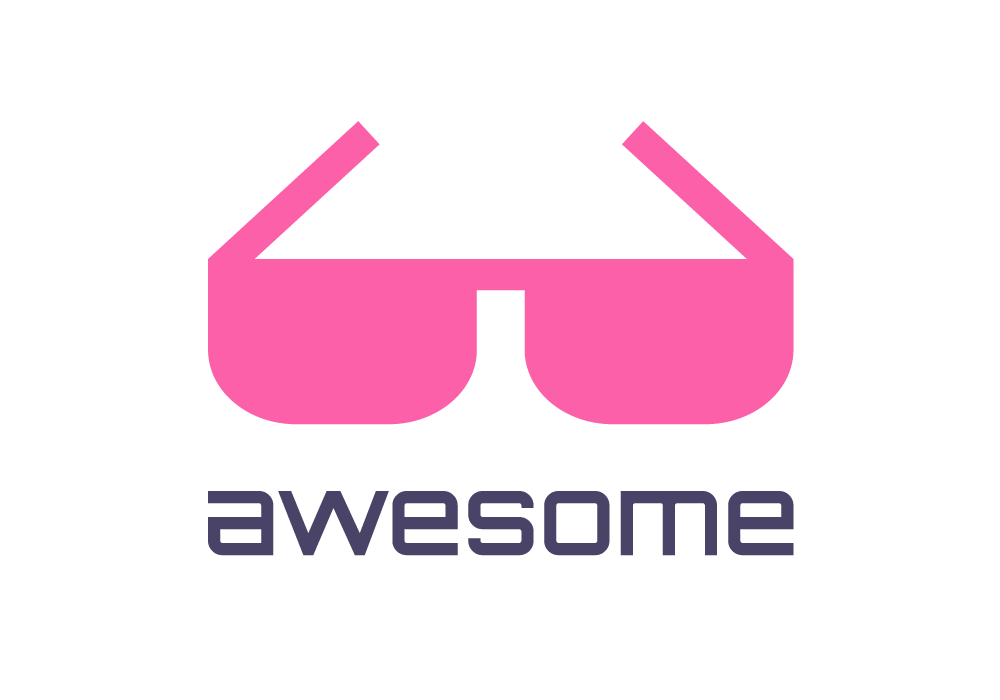 Curated list of awesome lists
Awesome Newsletter
A curated list of awesome newsletters.
Inspired by the awesome-* trend on GitHub.
The goal is to build a categorized community-driven collection of very well-known resources.
Sharing, suggestions and contributions are always welcome! Please take a look at the contribution guidelines first.
Thanks to all contributors.
Frontend
General Web Development
JavaScript
React
AngularJS
EmberJS
EmberJS Weekly. The latest Ember.js news, tips & code delivered directly to your inbox.
VueJS
Data Visualization
CSS
Design
HTML5
FrontEnd Focus. A once–weekly HTML5 and Web Platform technology roundup. CSS 3, Canvas, WebSockets, WebGL, Native Client, and more.
Gamedev.js Weekly. Weekly newsletter about HTML5 Game Development.
Phaser World. Weekly newsletter as a summary of all the new content -game releases, tutorials, videos, etc- added to Phaser site over the last week.
SVG
SVG Weekly. A weekly email focused on Scalable Vector Graphics (SVG), sharing tutorials, tools, experiments, talks and data.
Programming
Common Section
O'Reilly Programming Newsletter. Receive weekly Programming news and insights from industry insiders.
Programming Digest. 5 links, one article from Monday to Friday with the most interesting news about programming, big data, architecture, development process, databases — you name it.
Morning Cup of Coding. A daily newsletter featuring long-form technical articles of all fields of programming.
ObjectiveC
iOS Dev Weekly. The best iOS development links every week.
ObjC. Free monthly issues covering the most important aspects of advanced iOS and OS X development.
Awesome iOS Newsletter. A curated list of awesome iOS libraries, including Objective-C and Swift Projects.
C#
Node.js
Swift
Swift Newsletter. Code examples, tutorials, screencasts and much more to learn Apple's new programming language.
Swift Weekly Brief. A community-driven weekly newsletter about Swift.org. Curated by Jesse Squires and published for free every Thursday.
Awesome Swift Newsletter. A curated list of awesome swift libraries and resources.
Go
R
Ruby
PHP
Python
Groovy
Groovy Weekly Newsletter. The latest releases, interesting articles, interviews, presentations, relevant tweets or Google+ posts, links to podcasts or screencasts, code snippets, books, upcoming events, and more.
Perl
Perl Weekly. A free, once a week e-mail round-up of hand-picked news and articles about Perl.
Elixir
Clojure
The REPL. A weekly newsletter about Clojure and ClojureScript.
Haskell
Haskell Weekly. A free email newsletter about the Haskell programming language.
Elm
Elm Weekly. The wonderful world of the Elm programming language, in your inbox.
Rust
C++
Scala
Java
Kotlin
Editors
Vim
Vim Weekly. Every monday, we send 5 tips that can help boost your vim productivity you can think of it as one tip per day!
Mastering Vim Quickly. Best Vim stuff, once a week.
Databases
DB Weekly. A weekly round-up of database technology news and articles covering new developments, SQL, NoSQL, document databases, graph databases, and more.
PostgreSQL
Postgres Weekly. A free, once–weekly e-mail round-up of PostgreSQL news and articles.
MySQL
Redis
Redis Watch. Periodic newsletter about everything and anything Redis.
NoSQL
NoSQL Weekly. A free weekly newsletter featuring curated news, articles, new releases, jobs etc related to NoSQL.
mongoDB Weekly. A free, once–weekly e-mail round-up of MongoDB news and articles.
Backend Development
Docker
Docker Weekly. Weekly newsletter filled with great updates from Docker, our users and ecosystem.
Devops
Cloud Development
Kubernetes
kubelist. Your curated weekly kubernetes information reconciliation loop.
KubeWeekly. Interesting weekly news about Kubernetes in the form of a newsletter.
LWKD. LWKD is a weekly newsletter summarizing code activity in the Kubernetes project: merges, PRs, deprecations, version updates, release schedules, and the weekly community meeting.
Mobile
Artificial Intelligence / Machine Learning / Big Data
Technology in General
Business/Finance
Finimize. Understand today's financial news within 3 minutes. For free.
The Pricing Newsletter. Q&As, lessons, and news articles to help startups and business owners understand how to implement pricing strategy.
FBA monthly. FBA Monthly is an across-the-board summary of the month's most important news articles and blog posts regarding Amazon businesses. Only actual news, solutions, strategies, seller-to-seller tips and much more.
Awesome news
Etc.
License

To the extent possible under law, Dmitry Zudochkin has waived all copyright and related or neighboring rights to this work.